Congresses & Conferences
Build strong communities by increasing the added value of your event for this and next editions.
Create communities that last
Gather Insights in your members feedback
Save time in administrative tasks
---
Trusted by more than 3000+ leading events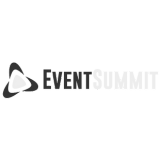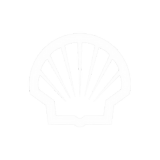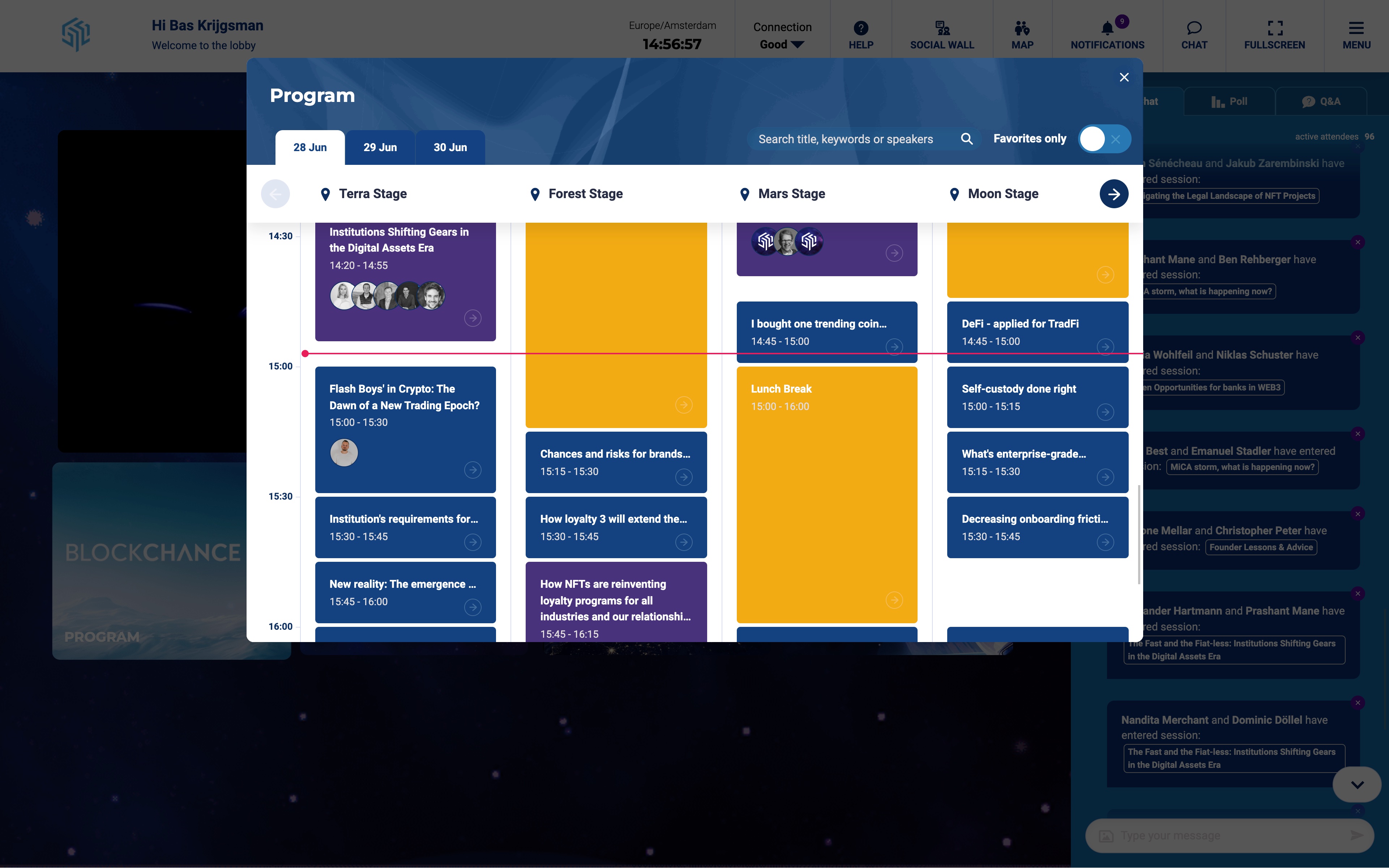 Workshop & Program Registration
Error-free session management without spending time.
Enable attendees to pick their own programme during registration
Realtime adjustments based on availability
Scan badges at each door to validate access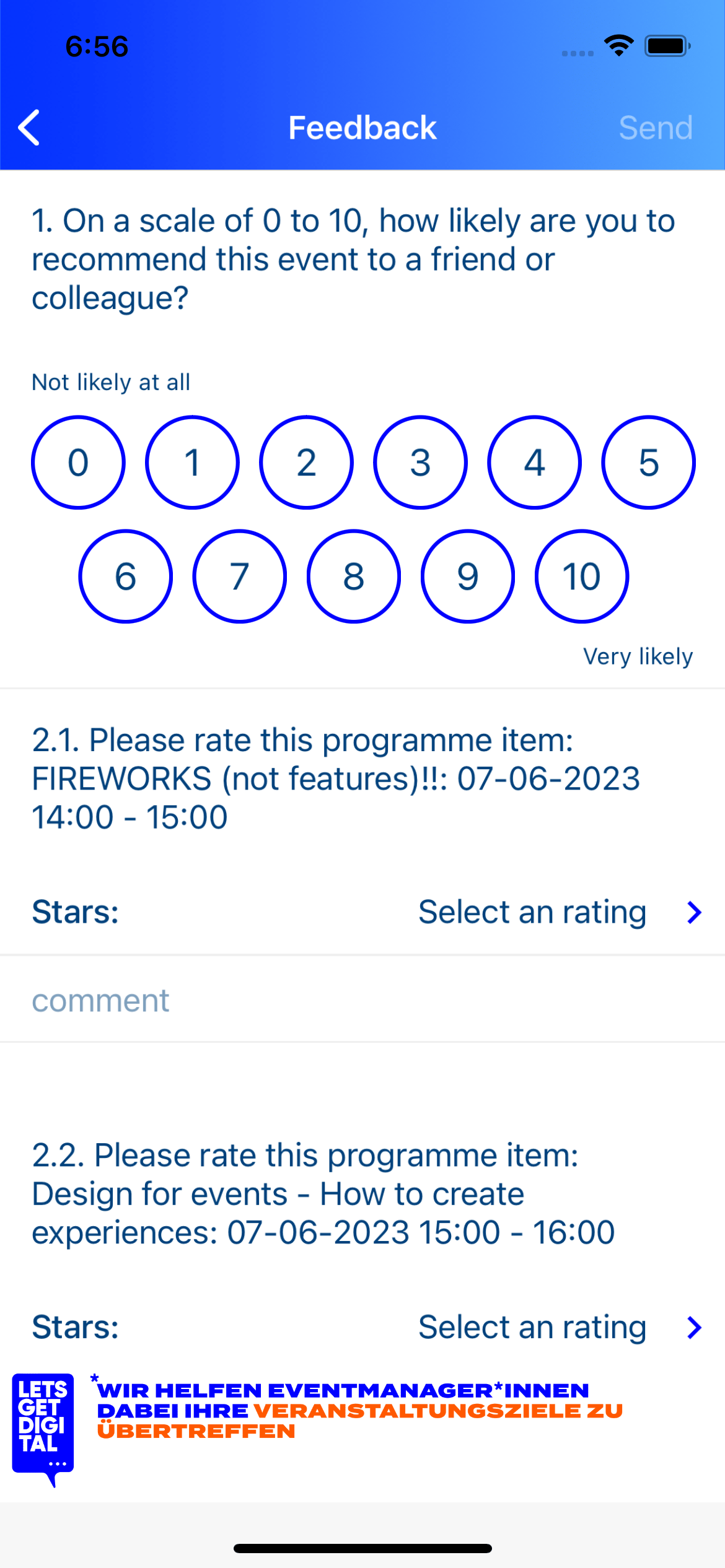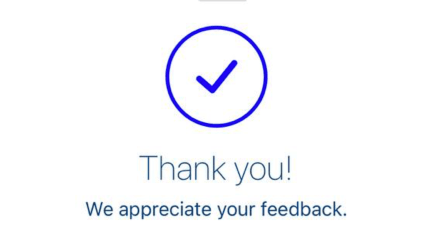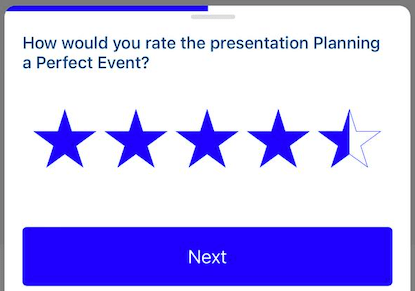 Gather Feedback
Get more insights on how to improve your event and what your attendees think.
Retrieve a NPS-score to rate and compare your event
Build your own customised lead forms
Send out feedback requests directly after session, to session-attendees only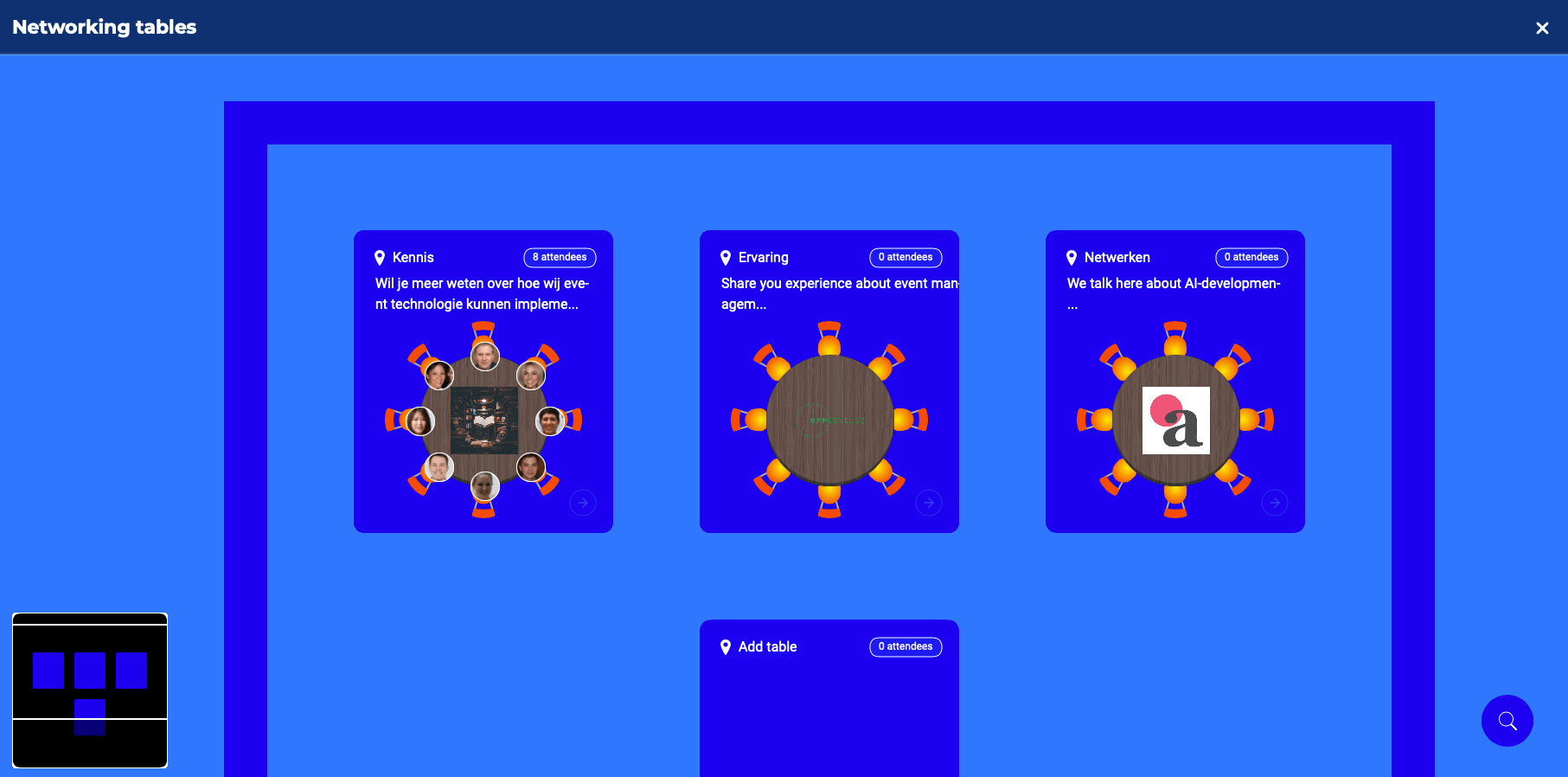 Networking Tables
Facilitate discussions about certain topics, both online, in-person & hybrid.
Create unlimited tables with own subjects
Reservation options available
Option for sponsors to sponsor a table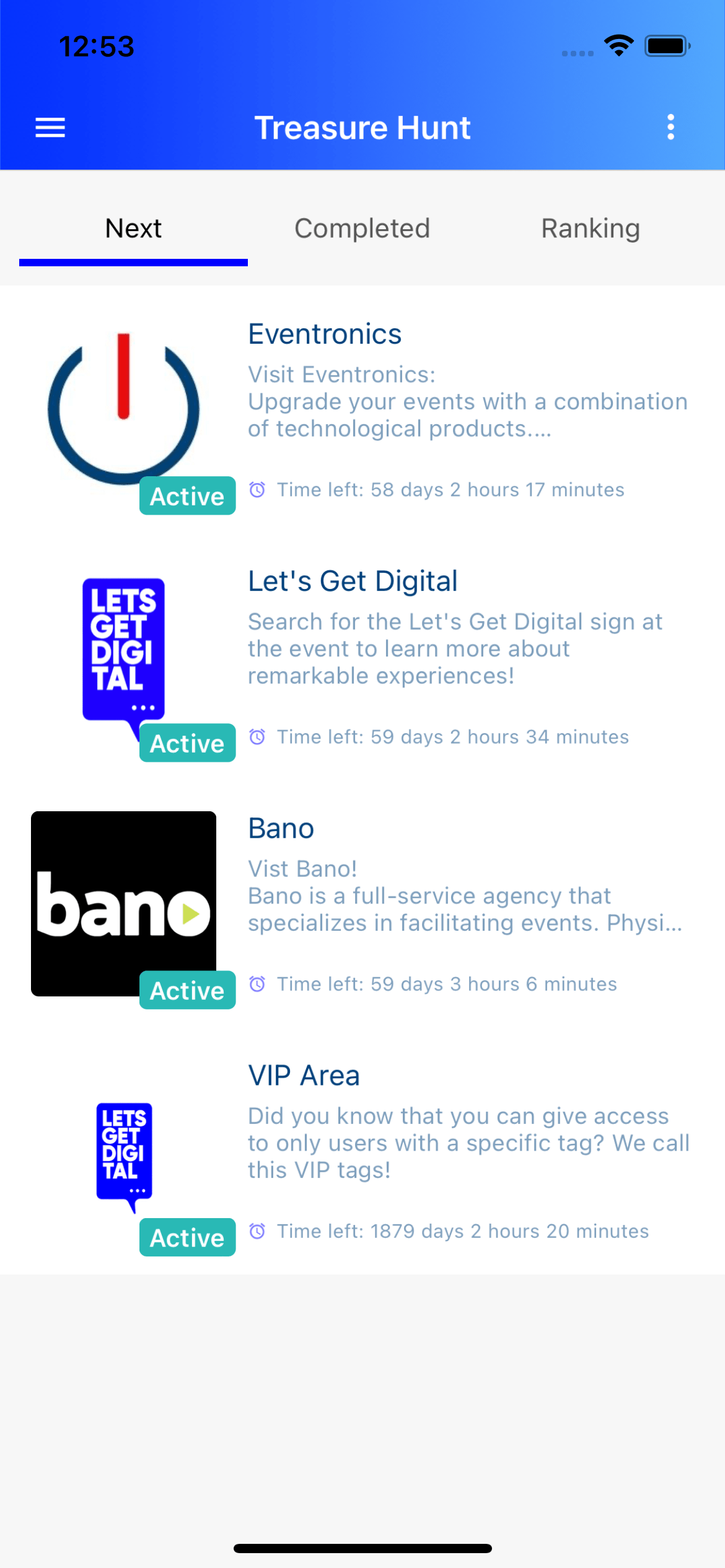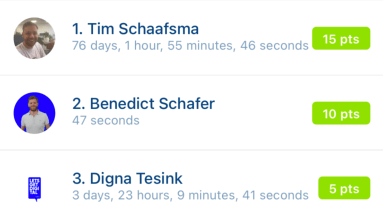 Treasure Hunt
Give your attendees an experience they talk about and will remember
Offer tailor-made quizzes to let them experience guided tours
Incentive based lead generation
Give your visitors a rewarding experience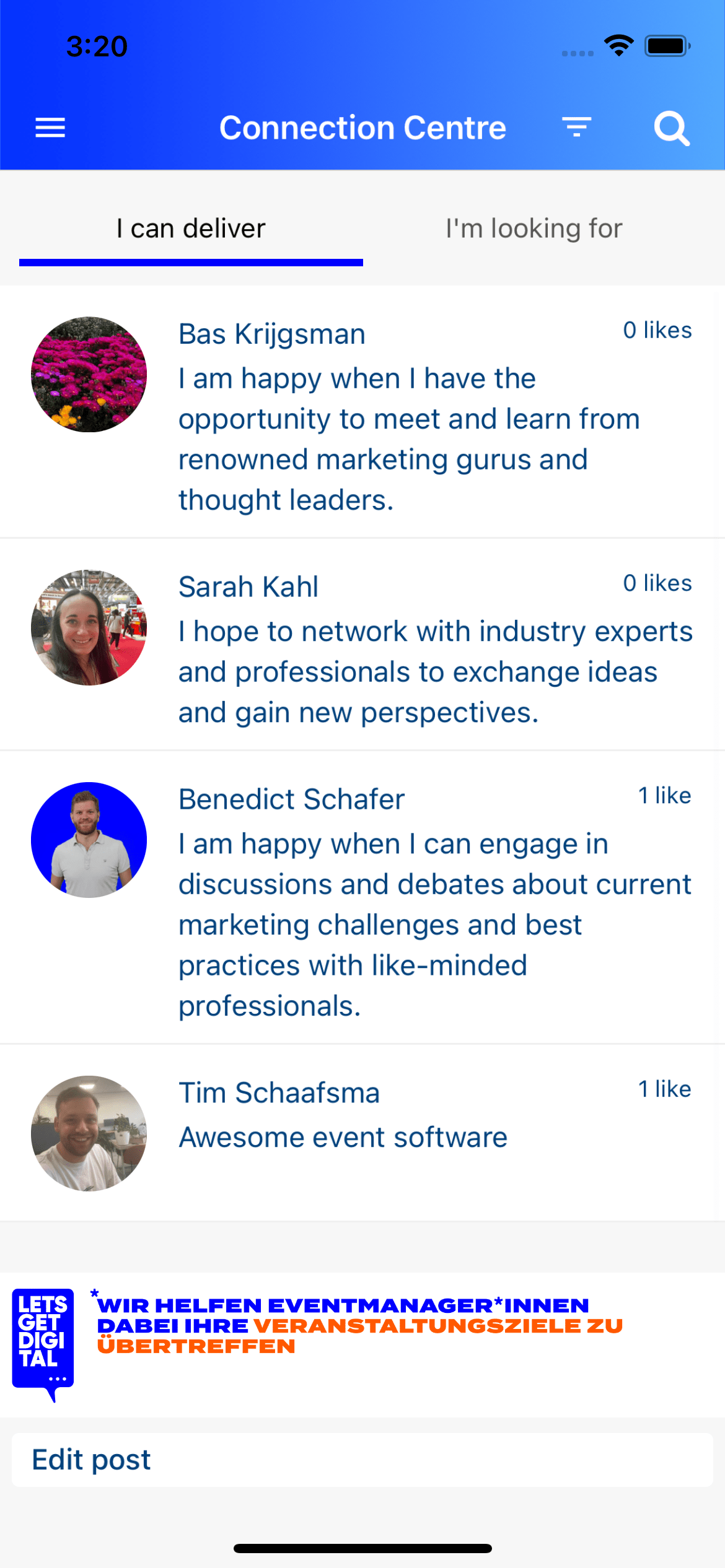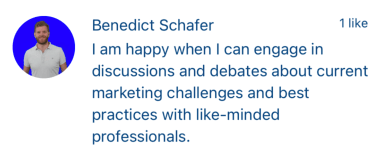 Connection Centre
Showcase what people are looking for and can bring to the event. Let them connect in the Connection Centre.
One overview of all the reasons your attendees visit the event
Saves the event manager time in connecting the right people
Make (automatic) suggestions to your attendees based on intelligent AI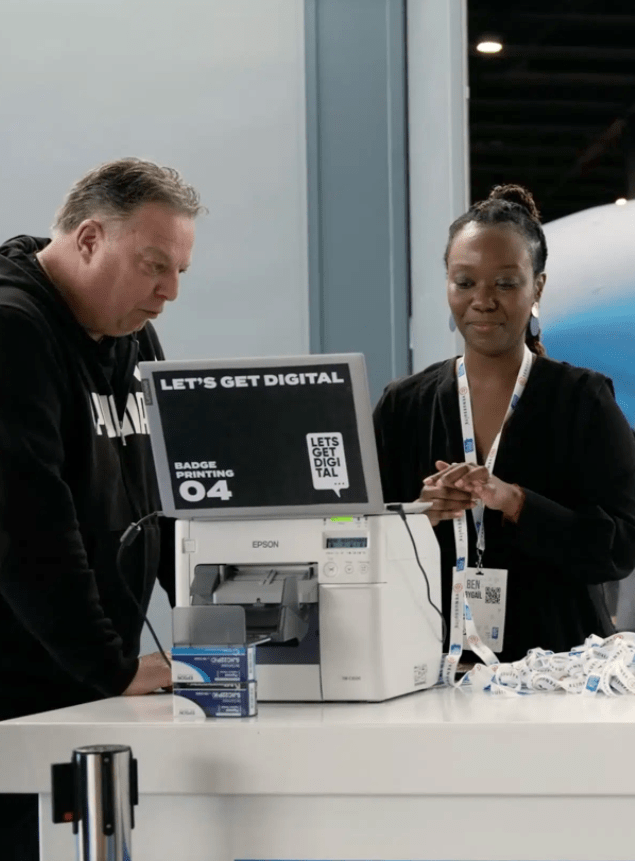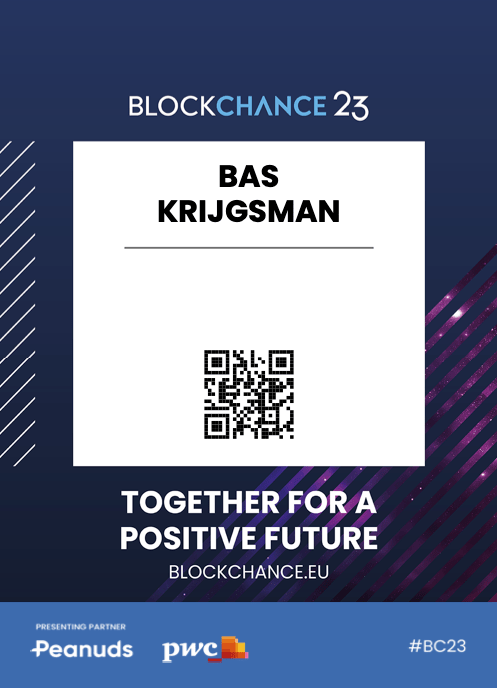 Badge Printing & Check-in
The first impression is the most important one. No queues and professional badges in a few seconds.
Full-colour badges which are 100% customisable
Number one advertisement space for your main sponsor(s)
Use QR-codes for event access, networking and restricted in-event access (e.g. masterclasses)
Learn more
This is how we help to build up great networking events and conferences!
Top advantages summarised
More connections

Help attendees to get more new connections, by swiping, making more appointments & get AI support in our Connection Centre.

Unique experience that are remembered

Facilitate a unique experience that gets remembered with our Treasure Hunt, Shake Up Sensation or Toilet.

Pre & post event engagement

The event does not start or stop on the same day. Give your attendees a whole engagement journey before and after the event.