HyBRID EVENT Solutions
Elevate Your Events to new heights with the best of both worlds.
Maximise the ROI of Your HyBrid events
Our All-In-One solution creates a well-organized, engaging, and branded event that combines the best of virtual & in-person events, ensuring a strong return on investment.
Event Registration
Mobile Event app
Virtual Event Platform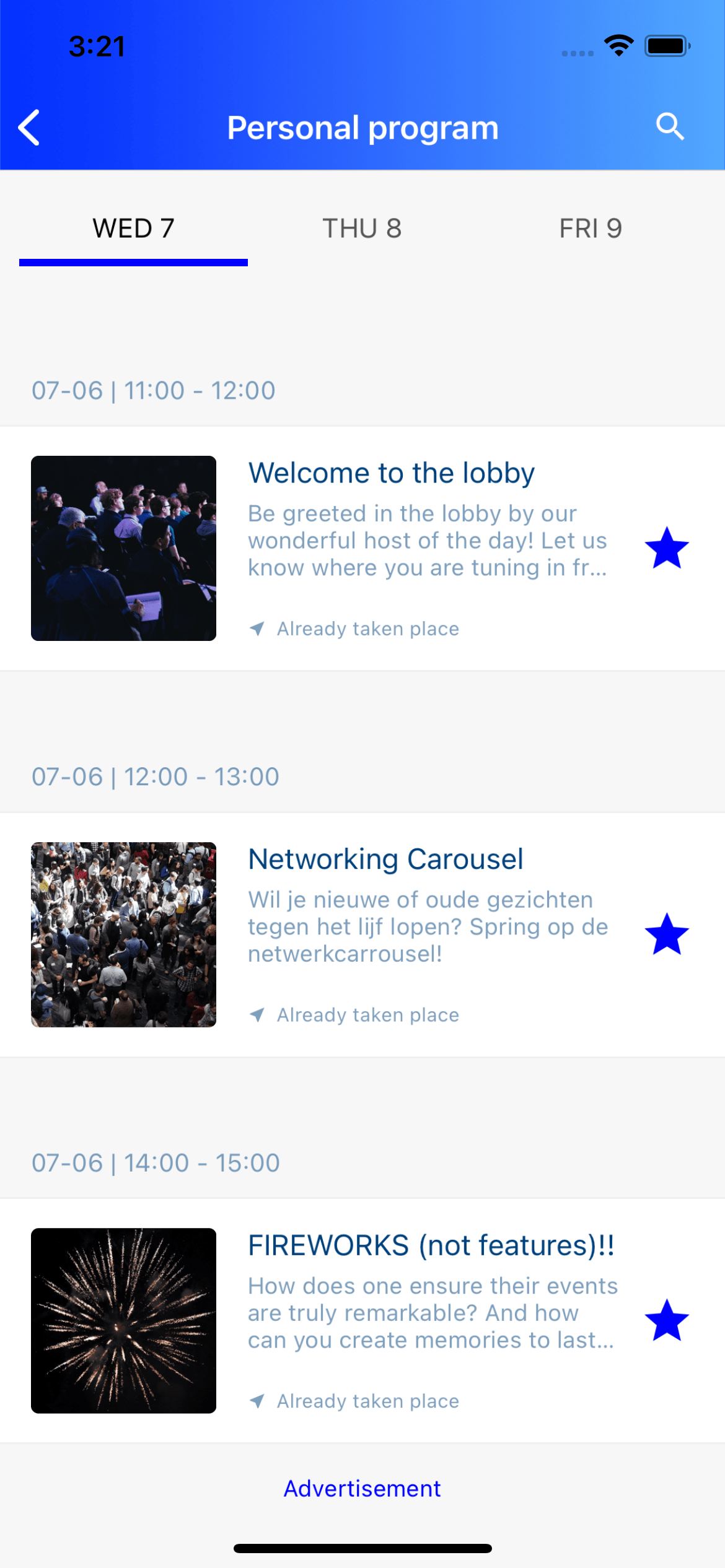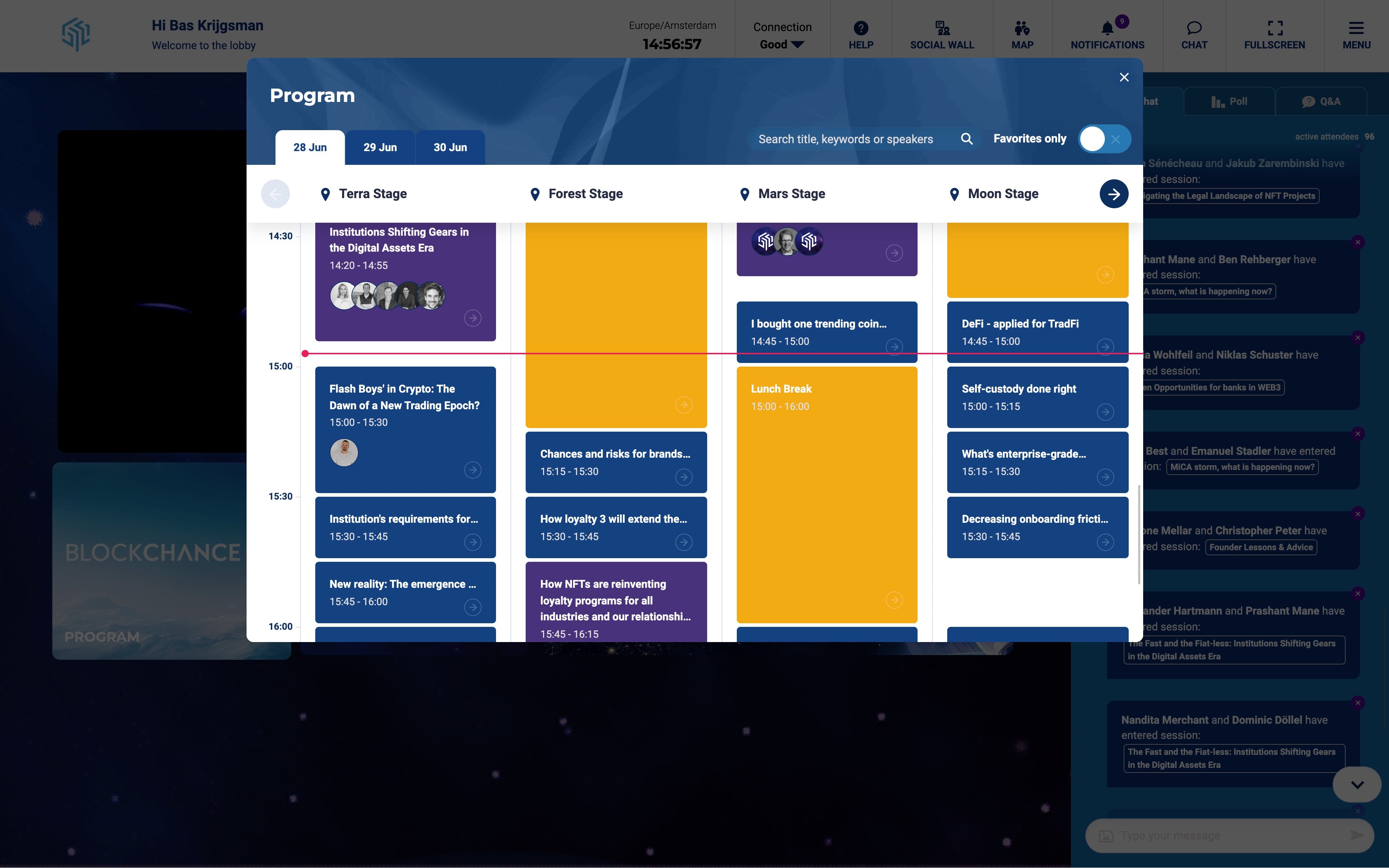 Streamlined event success in one tool
Experience the X-Factor of Hybrid Events with ease. Simplify event management, maximize ROI, and impress attendees, all while giving sponsors the visibility they deserve. Virtual and In-person.
Your key to creating relevant connections, fostering engagement, and unlocking networking benefits that are simply unmatched.
Put sponsors in the spotlight with enhanced visibility opportunities. They'll love the exposure and engagement, while you'll love the added revenue.
X-Factor in Every Detail: From a hybrid connection centre to a social wall, infuse your events with unique experiences that set you apart. Attendees will be captivated, and sponsors delighted.
Get started
---
Trusted by more than 3000+ leading events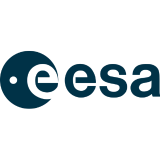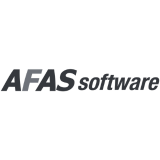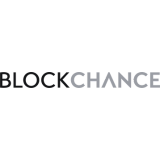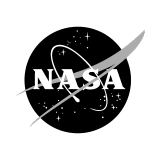 How does Let´s Get Digital optimize event ROI?
By streamlining attendee management, personalizing attendee experiences, and improving sponsor visibility. You can make data-driven decisions, improve engagement, and attract more sponsors, ultimately increasing the ROI.
What benefits does this solution offer for sponsor visibility?
Our solution enhances sponsor visibility through customizable sponsor booths on the platform, increased networking opportunities, and sponsored features, like advertisements and networking tables.
What does the All-In-One Solution includes?
Our All-In-One Solution seamlessly integrates Registration, Virtual Event Platform, and badge printing. It offers a complete suite of tools to boost ROI, engage attendees, and enhance sponsor visibility—all within a single, powerful platform.
How user-friendly is Let's Get Digital for event managers?
Our solution is designed for ease of use. Event managers can effortlessly navigate the platform, from customizing registration forms to managing attendee data and accessing analytics.
Feature Overview
Some of our most-powerful features for your Hybrid event
Event Shake Up
Prepare for an electrifying experience. It's the feature that will rock your virtual world, adding an extra layer of excitement to all your attendees.
Networking Carousel
Increase networking of your attendees in a fun and simple way. The attendees just have to swipe left or right to get in touch with the right people based on interest.
Connection Centre
Your hub for networking excellence. Seamlessly let attendees engage with relevant participants, speakers, and exhibitors who are looking for relevent people.
Lobby area
Welcome attendees with a captivating live feed that sets the tone for your virtual event in a virtual entrance hall.
Sponsor Booths
Showcase your sponsors with their own virtual showroom. Provide them with a dedicated space to engage attendees and maximise their ROI.
Looking for more?
We've developed over 50+ additional features tailored to meet your specific goals. Explore the possibilities, and contact us to find out more.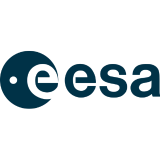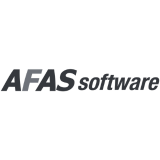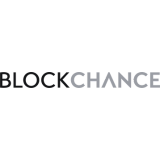 98%
Of our clients would recommend us to their peers in the event industry.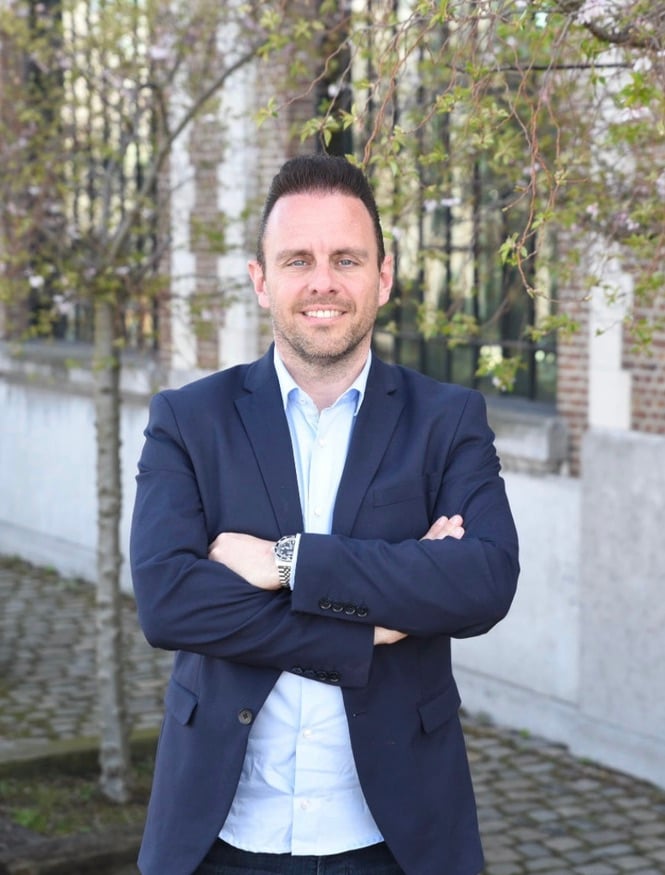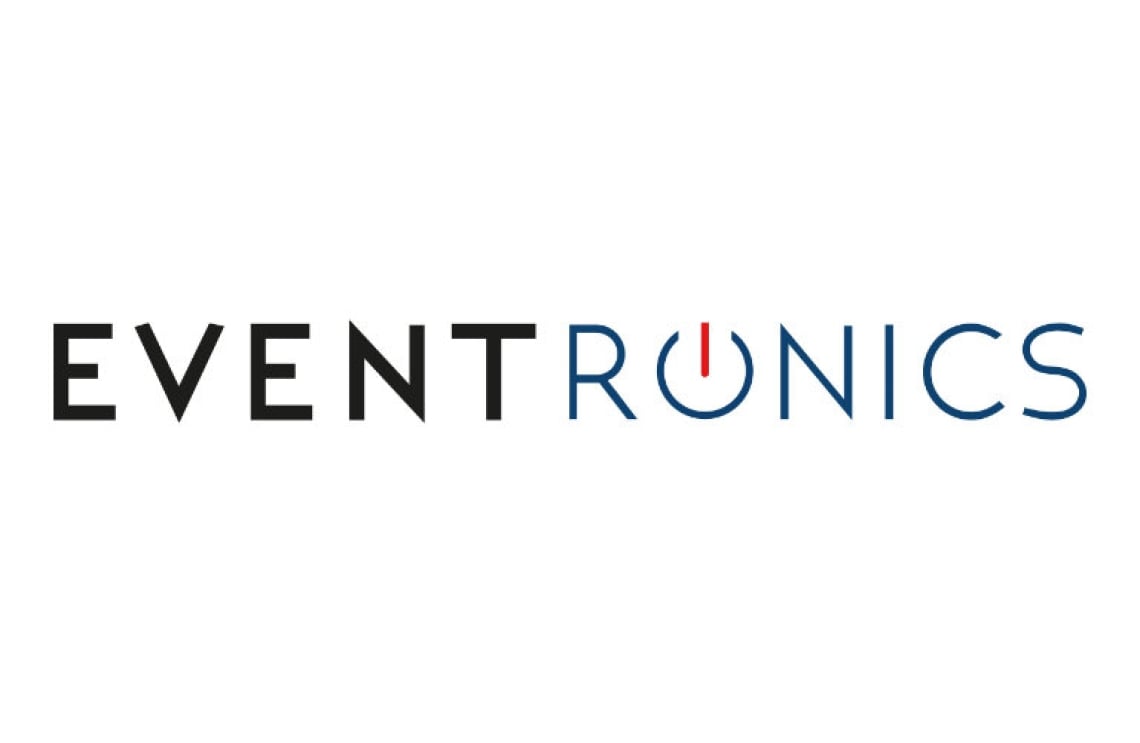 Specifically developed for your B2B events
Automated playbooks
Developed with event managers
Focused on time reduction