Event Registration
The first step to event success. Event Registration is seamless and stress-free through automation.
Trusted by more than 3000+ leading events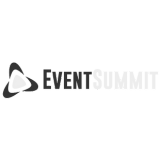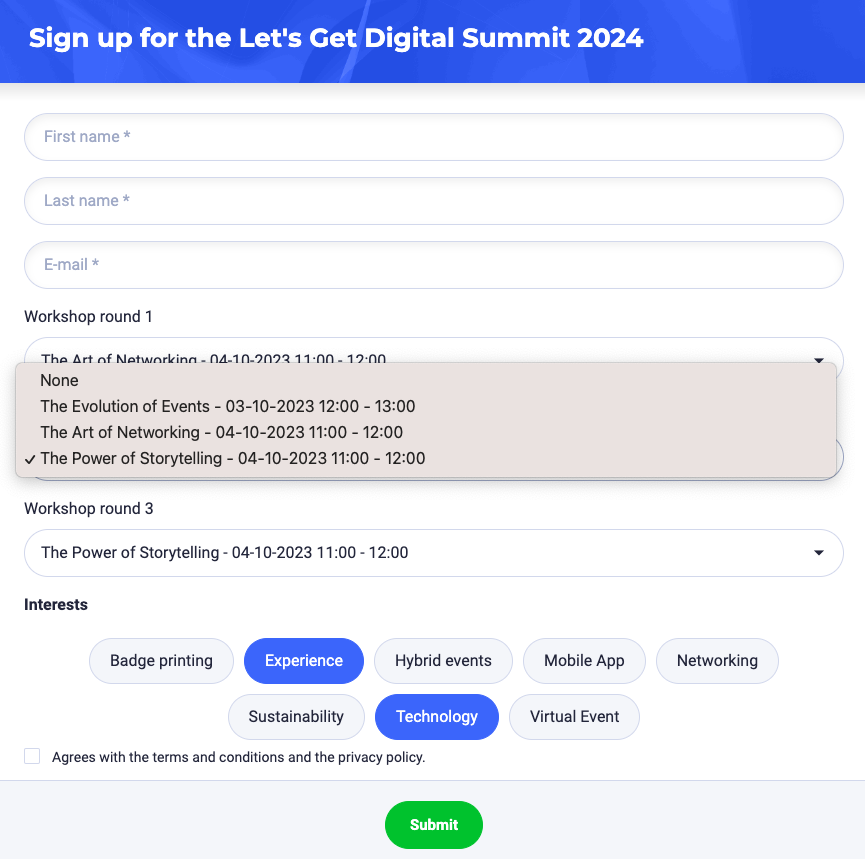 What does it do?
In increasing the ROI of your event with smoot registration process.
Effortless Set-Up
Make the registration process effortless for attendees. With a user-friendly interface and streamlined procedures, participants can register for your events in seconds.
Customized Forms
Extensive customization options, allowing you to brand the registration process to match your event needs. Create custom fields to identify relevant information.
Seamless Integration
Integrates with other components of our All-In-One Solution. This means that attendee data is automatically captured during registration.
It is fast, easy and time saving.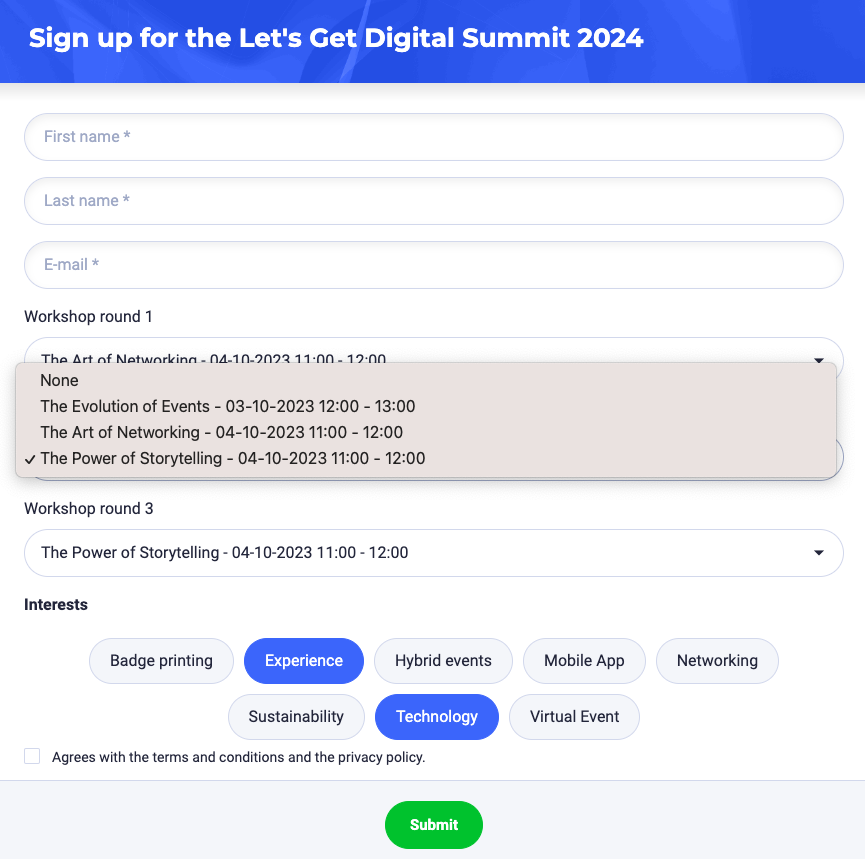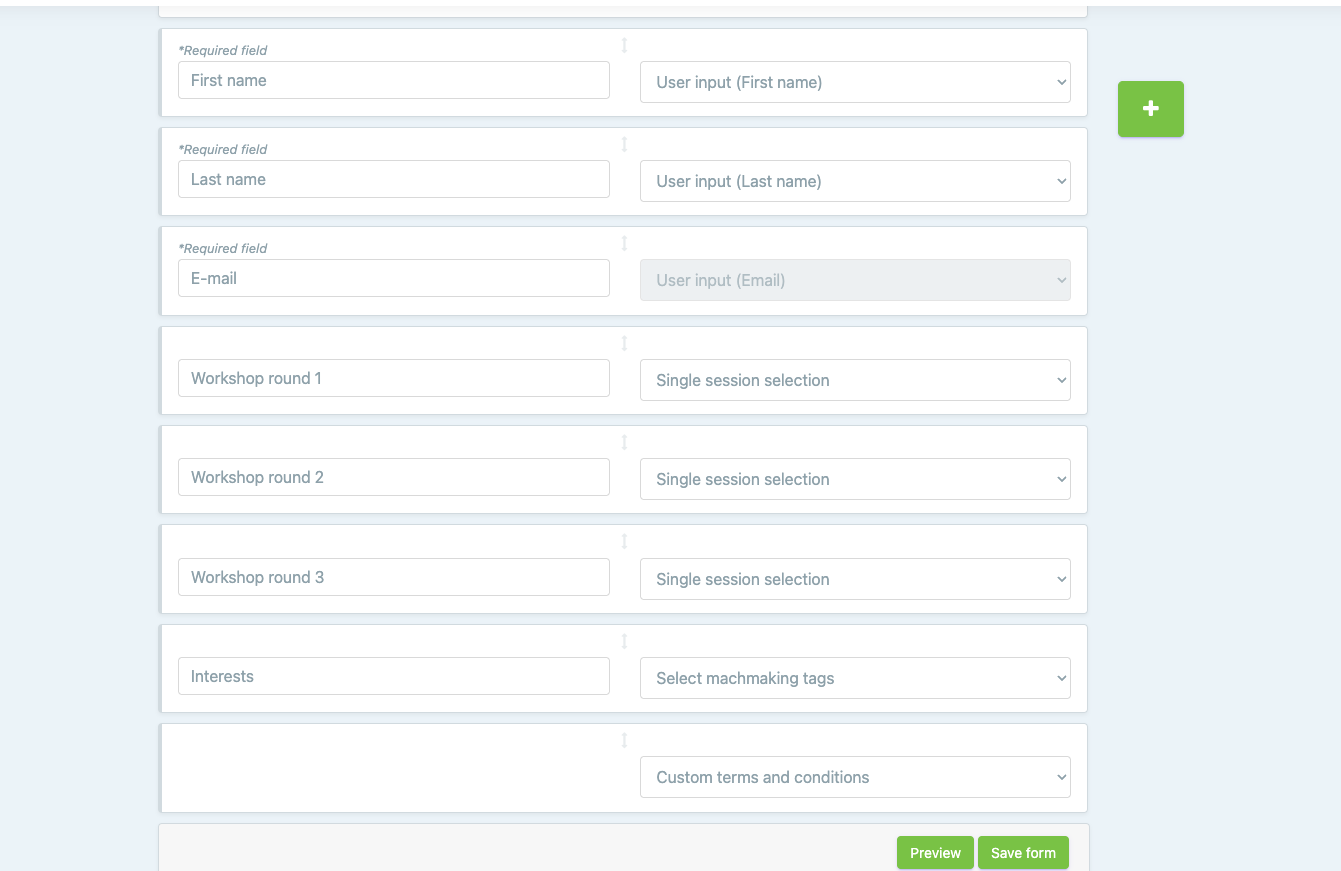 What can the software do?
FEATURES DEVELOPED TOGETHER WITH EVENT MANAGERS
Quick and direct registration
Have attendees, exhibitors, speakers, and everybody that you want directly registered for your event.
Attendee overview
Have your attendees in a complete overview after registration. All information in one place!
Direct communication
Communicate with your attendees or visitors directly via email and make use of automated confirmation emails.
Customizable forms
Shape your registration forms to your own needs and choose the information needed for your event!
Registration websites
Streamline attendee enrollment and enhance engagement with our user-friendly registration websites.
Workshop registration
Attendees can customize their event schedule in advance, selecting sessions, workshops, or activities they're interested in.
Interests
Attendees can specify their areas of interest or topics they're passionate about to foster networking opportunities by connecting like-minded participants.
Tracking & reporting
Track all registrations and have an overview of all preferences and e-mail statistics.
Multi-Language forms
Provide registration forms in multiple languages, ensuring that attendees can comfortably register for an event in their preferred language.
Missing feature?
After 5 years of experience we're convinced we've everything you need.
Do you want to learn more about our unlisted features? Let's talk so we can learn more about your event!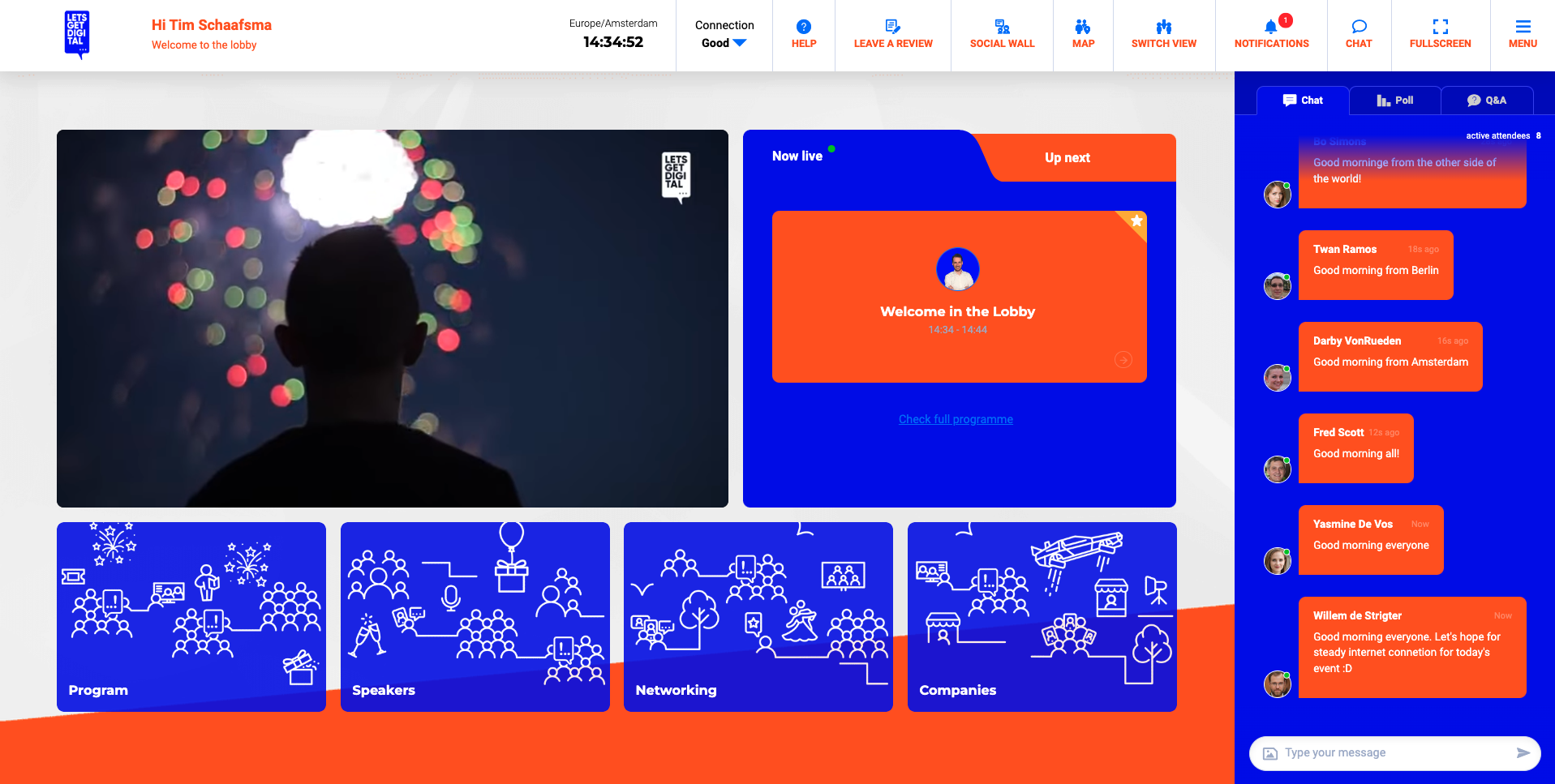 What does the event registration add to my event?
Event Registration adds a vital layer of efficiency, personalization, and data-driven decision-making to your event. It's the first step toward creating an exceptional event experience.
RegistrationAs an organizer, you can increase brand awareness with customization options. Register attendees via the app, keep track of them and keep them engaged with news, notifications and gamification. Also, exhibitors will have their booth on the app and generate more leads through the app.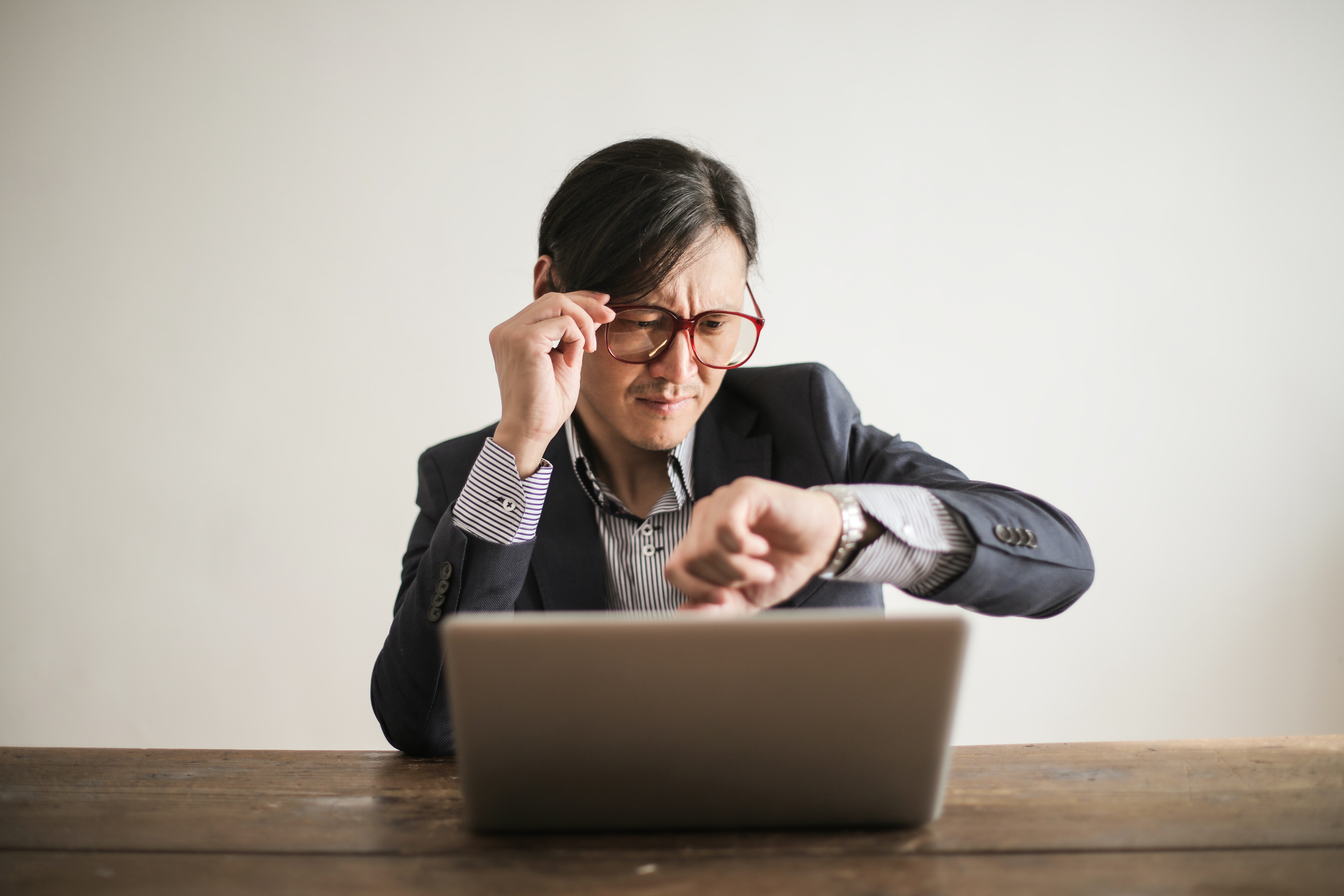 What benefits does it have for me as an event manager?
Event Registration simplifies attendee check-in and access to your event, ensuring a smooth start for all participants.
RegistrationThe Let's Get Digital app does not only have many features to improve the event experience for your attendees, but also for you as an event organizer. Collect feedback with the feedback tool, or use the data collected by the app to get advanced insights into your event statistics.
Specifically developed for your B2B events
Automated playbooks
Developed with event managers
Focused on time reduction