Badge Printing & Check-in
The first impression counts. Impress attendees with professionally branded badges and no waiting lines with our live badge printing.
Trusted by more than 3000+ leading events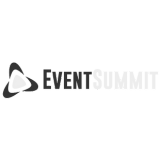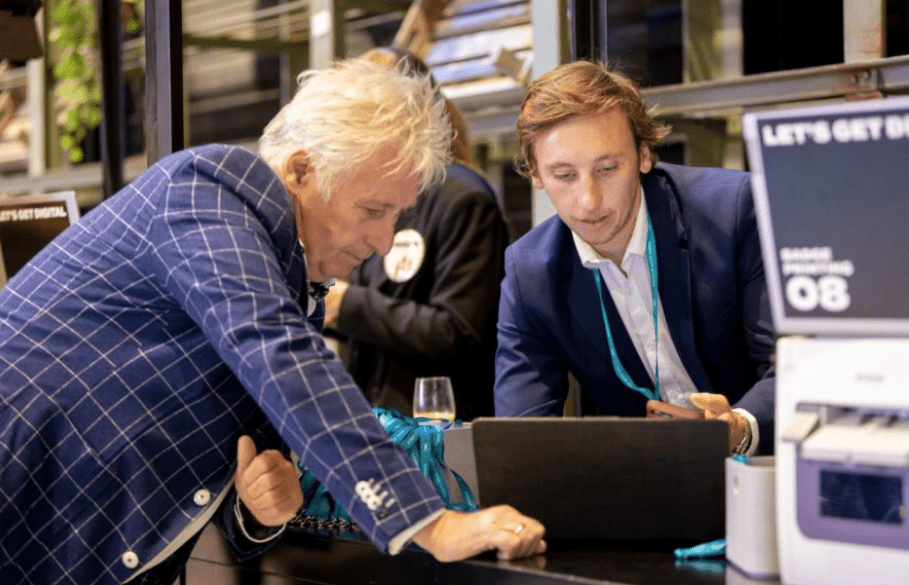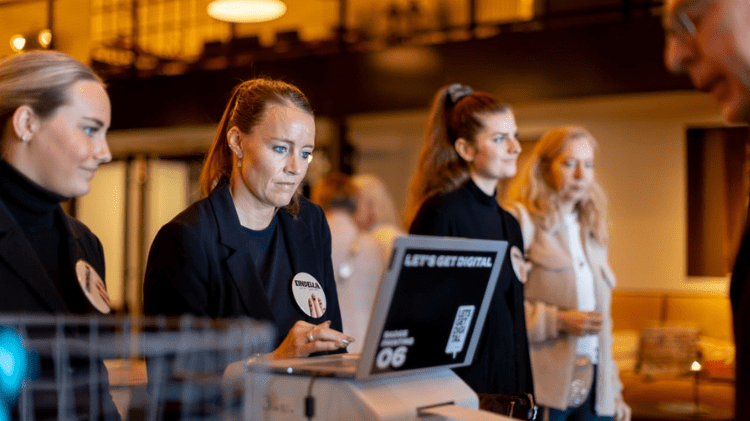 What does it do?
Increasing the ROI of your event with s smooth badge printing & check-in.
Connecting people
We help you to connect during and after the event.
Increase your sponsors visibility
We help you to give your sponsors & exhibitors more visibility and options to connect with the right people.
Smooth & Fast Check-In
Innovative software & one of the fastest printers means no queues during the event.
It is fast, easy and time saving.
What can the software do?
FEATURES DEVELOPED TOGETHER WITH EVENT MANAGERS
Plug & Play Setup
Our Plug & Play Setup takes the stress out of preparation. Simply follow the intuitive instructions, and you'll have the badge printing and check-in system up and running in no time, leaving you with more time to focus on the event's success.
Customized Badges
You can fully customize your badge to align with your event's branding guidelines. From colors and logos to fonts and design elements, everything can be tailored to showcase your unique event identity.
Onboarding E-Mails
Send personalized welcome messages, event details, and instructions with QR-Codes to attendees, ensuring they are well-prepared and informed before the event.
Exhibitor Portal
With a user-friendly interface, exhibitors can access an overview of their participation, including real-time lead tracking and personalized lead questions.
Session Check-In
Track the movement of your attendees through a quick scan. You gain valuable insights into session popularity and attendance patterns, enabling you to optimize future events.
Real Time Data Insights
Monitor attendee behaviour, session engagement, and overall event performance in real-time.
Lead-Scanning
Our innovative 'Shake 2 Connect' feature leverages QR codes to facilitate meaningful connections among attendees. Attendees can simply shake their devices to discover and connect with others.
Sustainability
We've integrated sustainable practices into every aspect of our process, from sourcing eco-friendly materials (100% FSC) to minimizing waste for no-shows.
User Tags
Assign tags to attendees based on their interests, preferences, or roles. This feature enables targeted communication and differentiates the badge design.
High-Quality Badges
Our commitment to excellence is evident in the use of high-quality paper for badge printing. Attendees will appreciate the premium feel of their badges, leaving them with a positive impression of your event.
User Management
Event managers can easily access and modify user data, ensuring a smooth and error-free registration process.
Badge-Printing Stations
With rapid printing capabilities, you can minimize attendee wait times, allowing them to dive right into the event experience. Our printers & software keep the event flow smooth and hassle-free.
Missing feature?
After 5 years of experience we're convinced we've everything you need.
Do you want to learn more about our unlisted features? Let's talk so we can learn more about your event!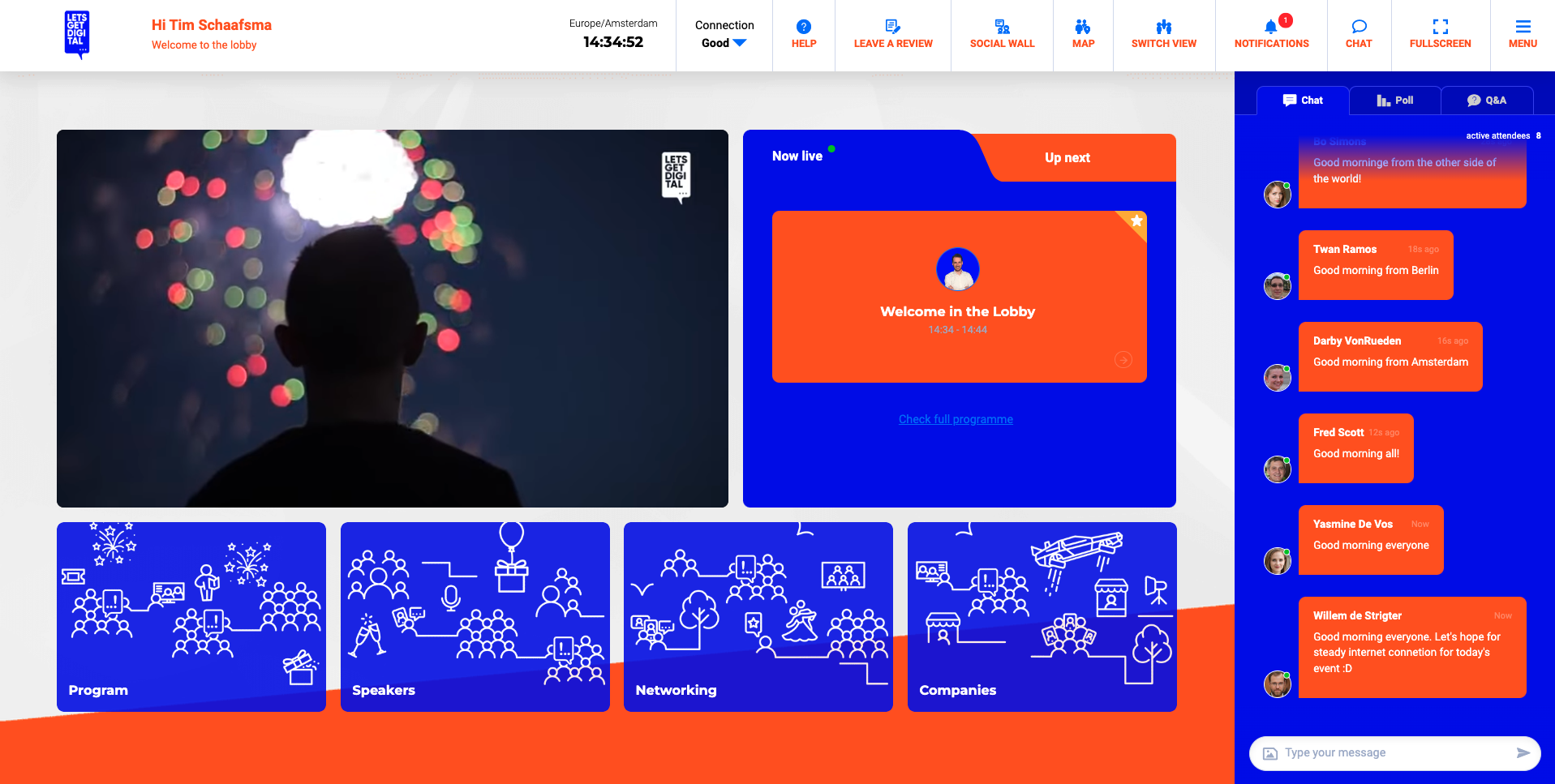 What does the badge printing & check-in add to my event?
]The Let's Get Digital software offers a wide range of solutions. Aside from checking-in attendees, the tool can give more event insights regarding programmes, exhibitors, or location.
BadgePrintingAs an organizer, you can increase brand awareness with customization options. Register attendees via the app, keep track of them and keep them engaged with news, notifications and gamification. Also, exhibitors will have their booth on the app and generate more leads through the app.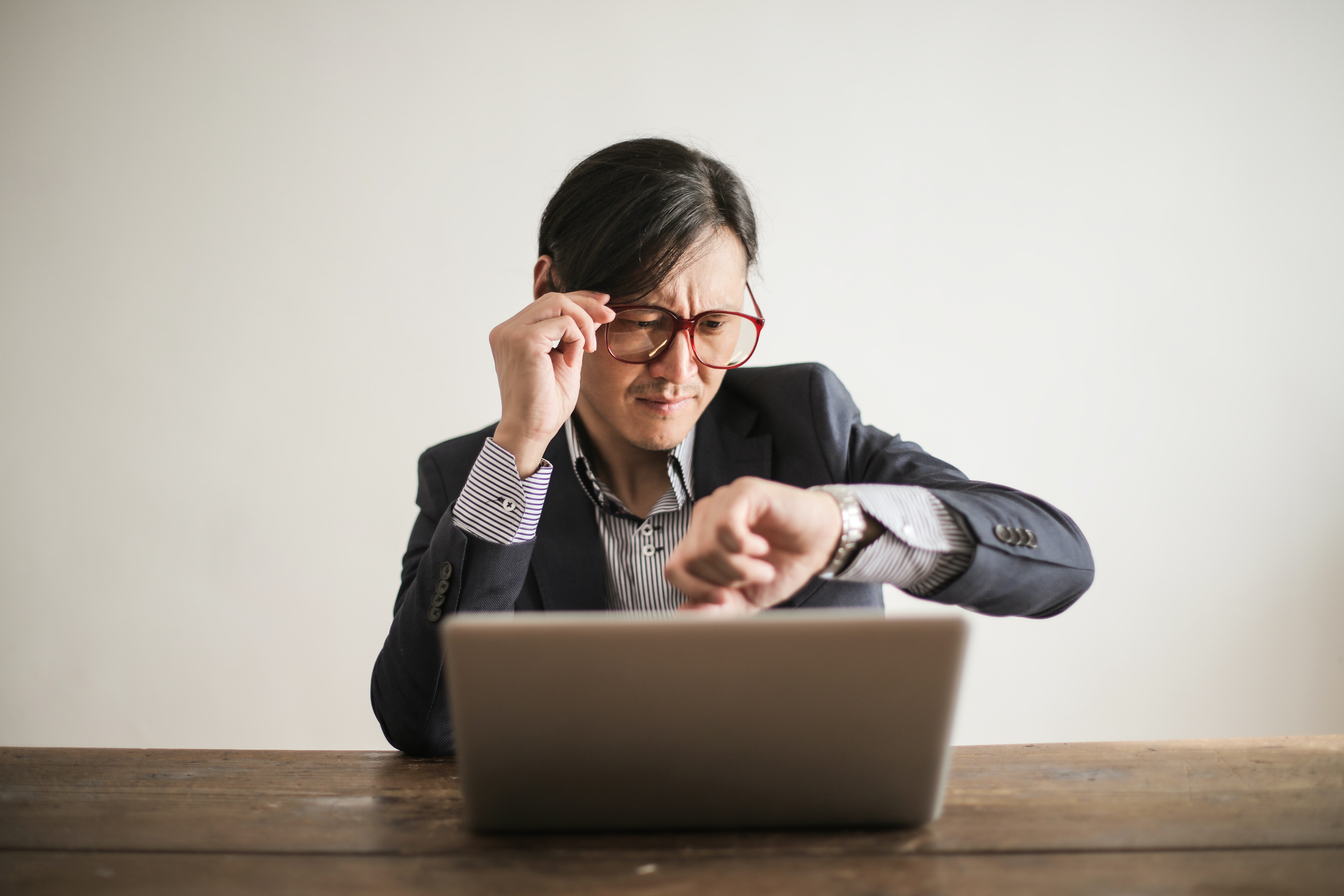 What benefits does it have for me as an event manager?
Our goal is to enhance the experience of your attendees, because happy visitors equals a happy event organizer right?
BadgePrintingThe Let's Get Digital app does not only have many features to improve the event experience for your attendees, but also for you as an event organizer. Collect feedback with the feedback tool, or use the data collected by the app to get advanced insights into your event statistics.
Specifically developed for your B2B events
Automated playbooks
Developed with event managers
Focused on time reduction