IN-PERSON EVENT Solutions
Elevate Your Events to new heights with Let's Get Digital's in-person technologies.
Maximise the ROI of Your In-person events
Our All-In-One solution creates a well-organized, engaging, and branded event that not only delights attendees but also enhances your event's impact, ensuring a strong return on investment.
Event Registration
Mobile Event App
Badge Printing & Check-In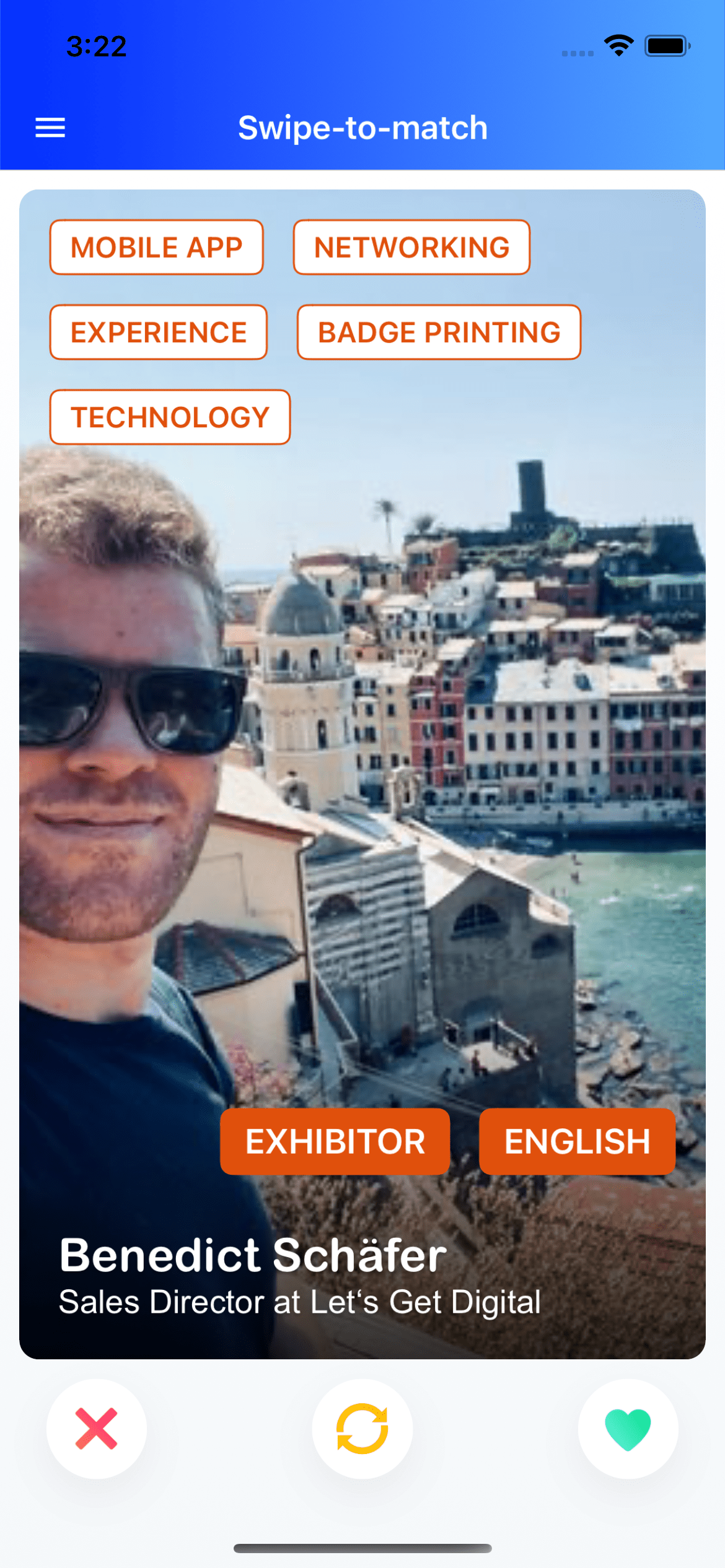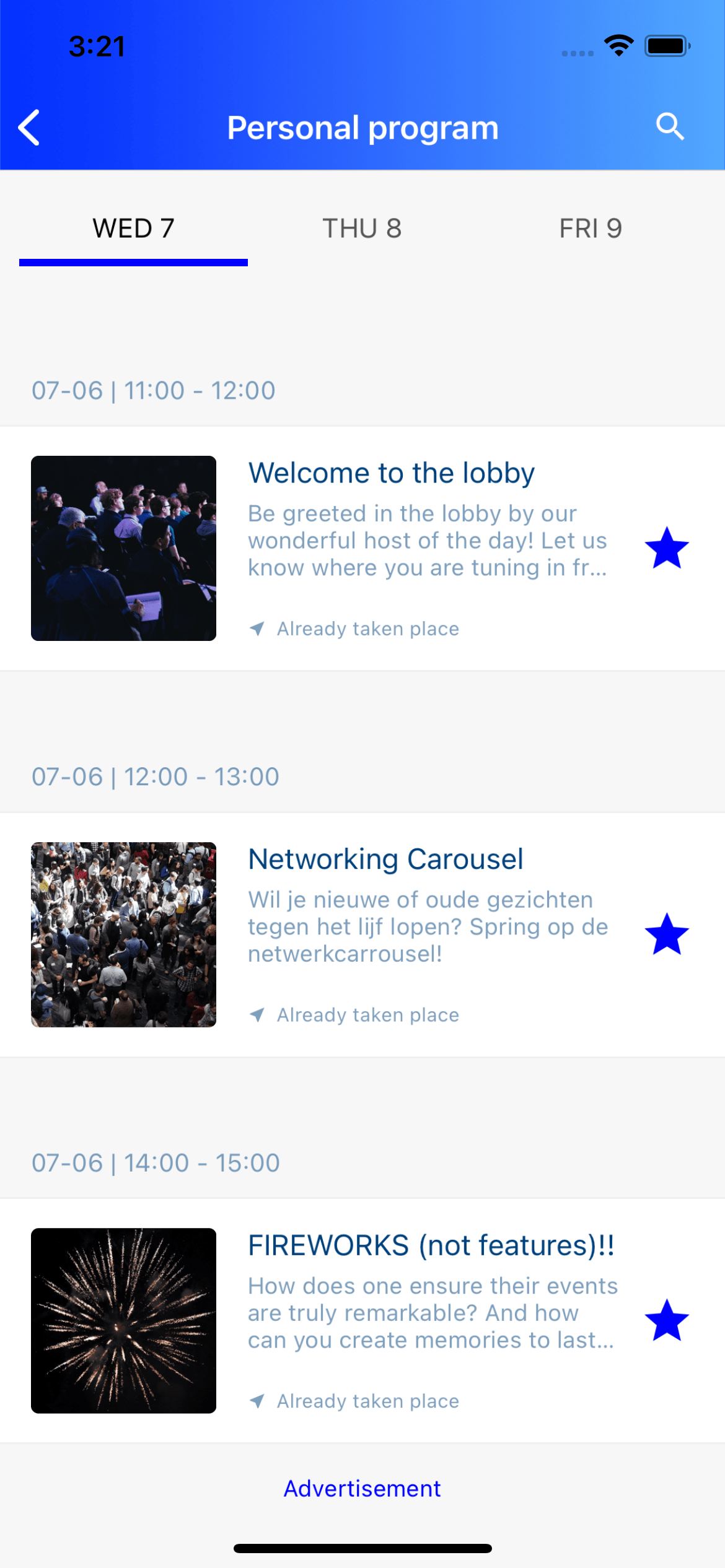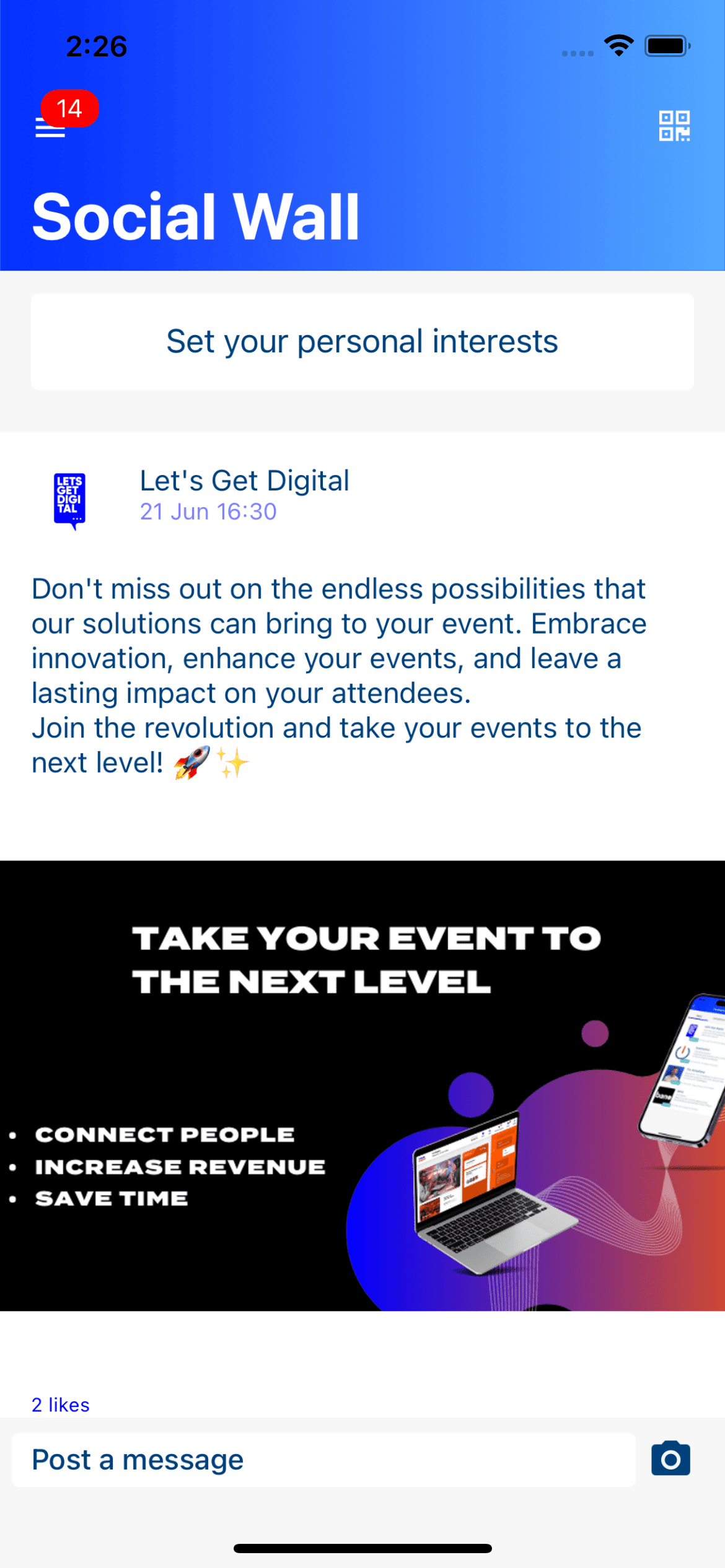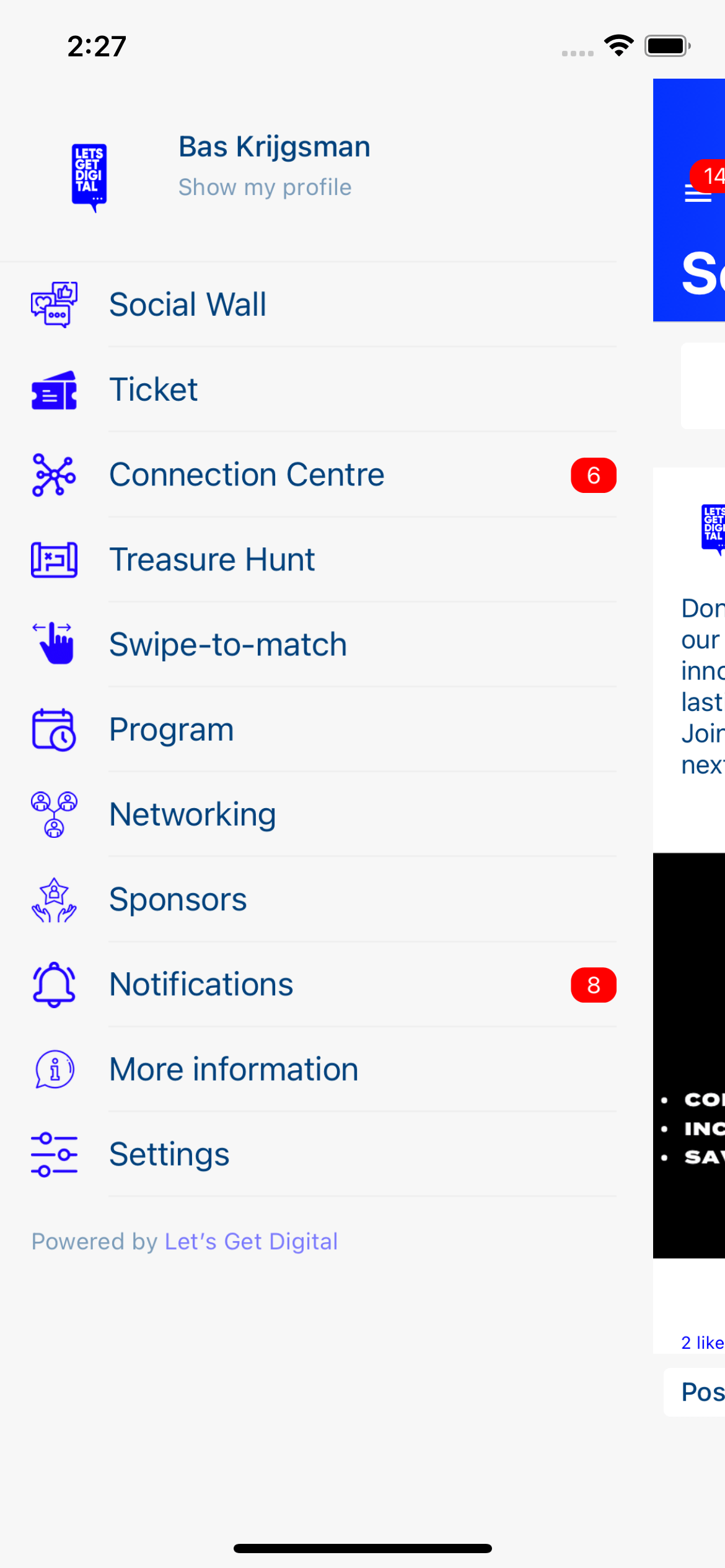 Streamlined event success in one tool
Experience the X-Factor of In-Person Events with ease. Simplify event management, maximize ROI, and impress attendees, all while giving sponsors the visibility they deserve.
Your key to creating relevant connections, fostering engagement, and unlocking networking benefits that are simply unmatched.
Put sponsors in the spotlight with enhanced visibility opportunities. They'll love the exposure and engagement, while you'll love the added revenue.
X-Factor in Every Detail: From Registration to the Mobile Event App, infuse your events with unique experiences that set you apart. Attendees will be captivated, and sponsors delighted.
Get started
---
Trusted by more than 3000 companies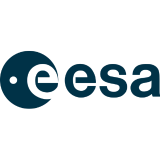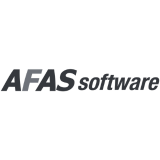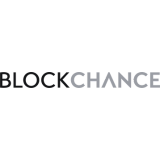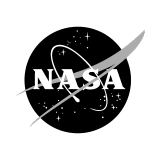 How does Let´s Get Digital optimize event ROI?
Our solution enhances sponsor visibility through customizable sponsor booths, attendee engagement features, and valuable data insights, potentially leading to a higher return on investment for you.
How does Badge Printing enhance networking and experience?
Badge Printing adds a professional touch to networking interactions. Attendees receive custom branded badges, making it easier to identify and connect with others. The QR-Code on the badge elevates the overall networking experience.
What does the All-In-One Solution includes?
Our All-In-One Solution seamlessly integrates Registration, Mobile Event App, and Badge Printing. It offers a complete suite of tools to simplify event management, engage attendees, and enhance sponsor visibility—all within a single, powerful platform
How user-friendly is Let's Get Digital for event managers?
Our solution is designed for ease of use. Event managers can effortlessly navigate the platform, from customizing registration forms to managing attendee data and accessing analytics.
Feature Overview
Some of our most-powerful features for your IN-Person event
Lead Generation
Give your exhibitors an easy tool for lead generation through contact requests or a simple scan of a QR-Code.
Treasure Hunt
Let your attendees explore new themes, exhibitors or abstracts with our Treasure Hunt. Increase the engagement and make sure attendees will not miss locations of your choice.
Connection Centre
Your hub for networking excellence. Seamlessly let attendees engage with relevant participants, speakers, and exhibitors who are looking for relevant people.
Swipe 2 Match
Increase networking of your attendees in a fun and simple way. By swiping left and right they can easily connect with relevant people.
Exhibitor Portal
With a user-friendly interface, exhibitors can access an overview of their participation, including real-time lead tracking and personalized lead questions.
Looking for more?
We've developed over 50+ additional features tailored to meet your specific goals. Explore the possibilities, and contact us to find out more.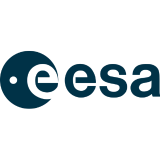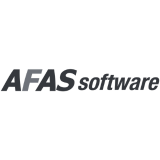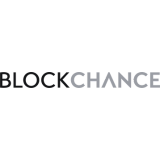 98%
Of our clients would recommend us to their peers in the event industry.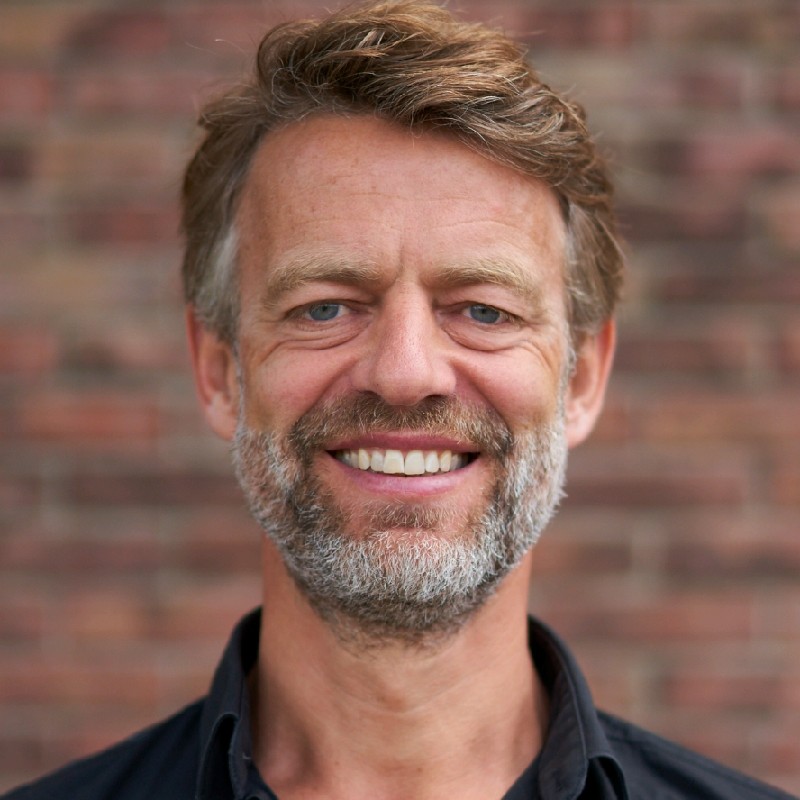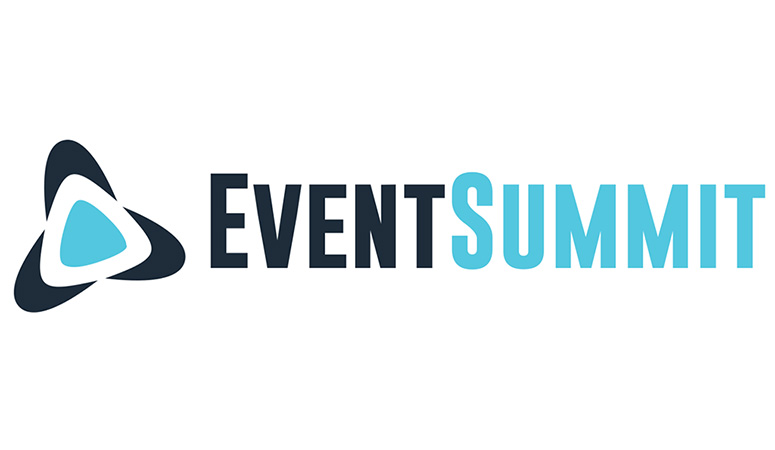 Specifically developed for your B2B events
Automated playbooks
Developed with event managers
Focused on time reduction