Open (Business) days
Create an unforgettable experience and extend your client or student base.
Increase your client or student reach
Offer attendees an interactive tour
Fast & professional check-in
---
Trusted by more than 3000+ leading events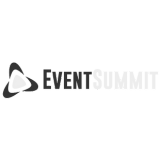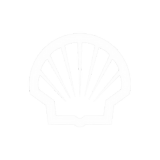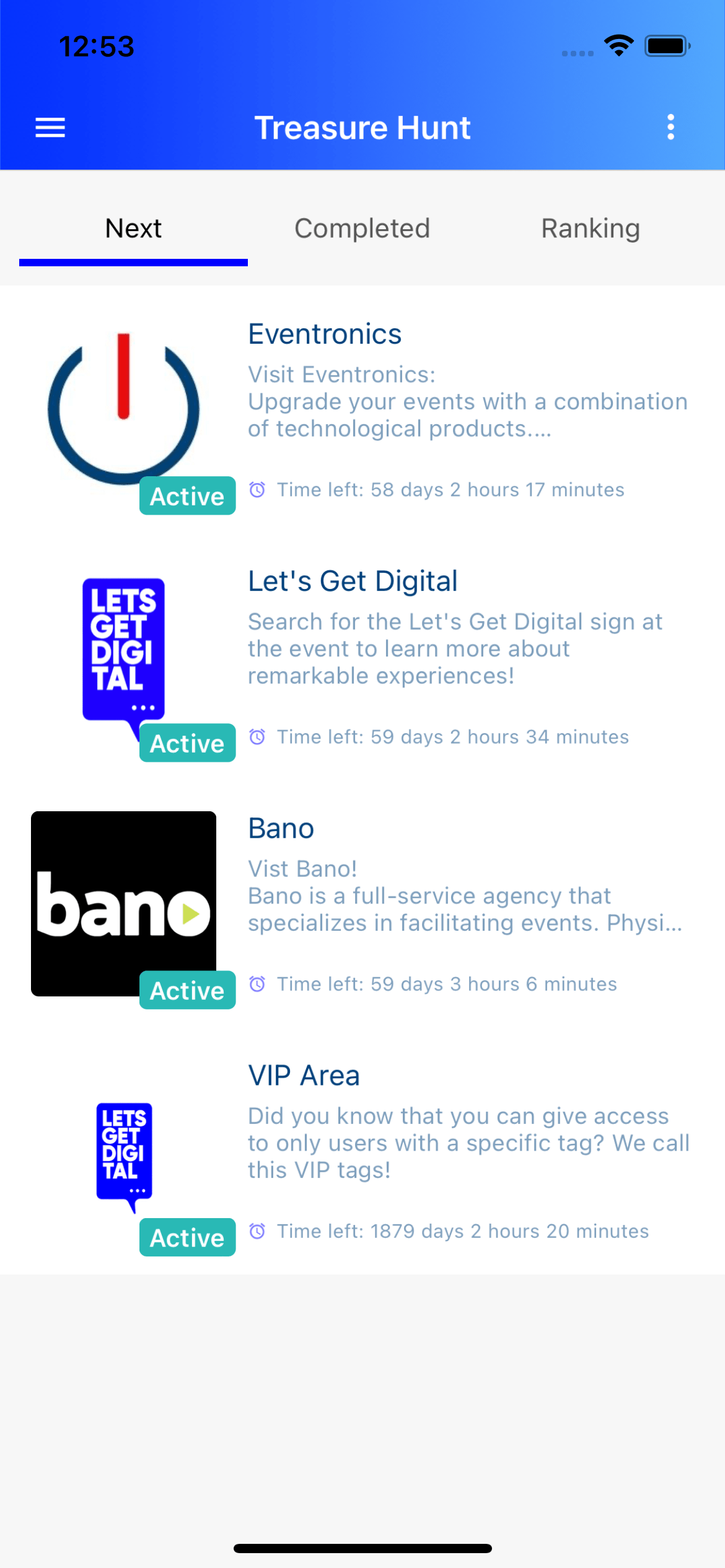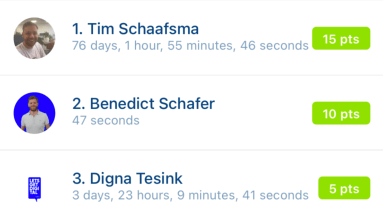 Treasure Hunt
Let your attendees experience all the opportunities that you can offer.
Offer tailor-made tours based on different interests
Giveaway rewards to the most active attendees
Identify which areas your attendees are most interested in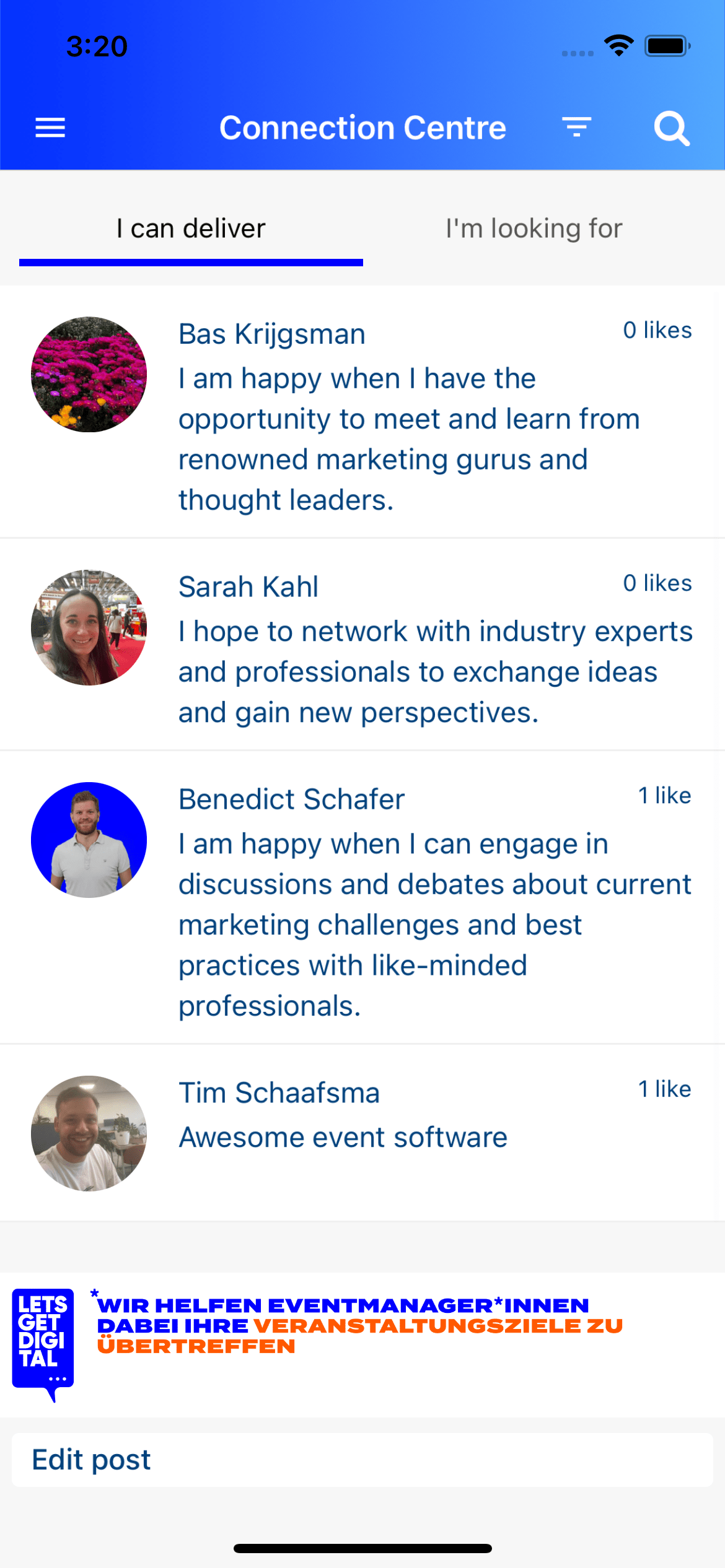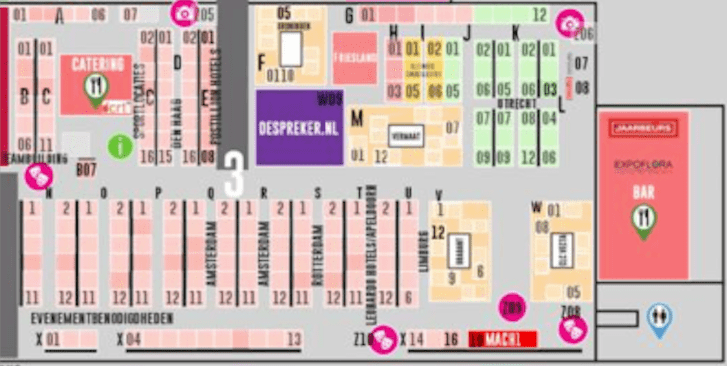 Interactive Floorplan
Lost attendees on location are history from now
Find the right rooms based on a search, with highlighted stands
Give associations or departments a stage to present themselves
Capture all data to see which stands are popular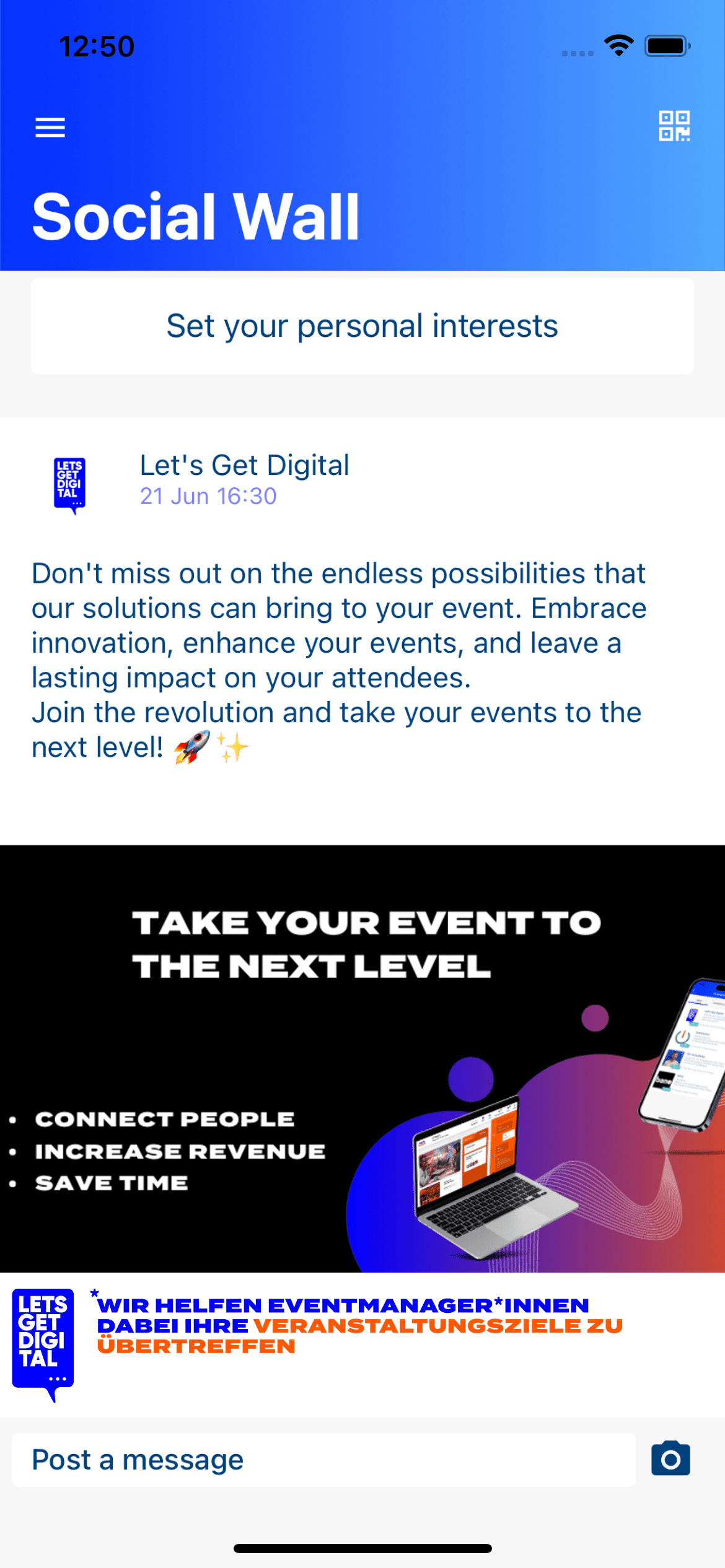 Social Feed
A social media area designed for community-building before, during and after your open day.
Give attendees an extra space to share experiences
Display all activities to large screens and make interaction visible
A positive channel to show activities and energy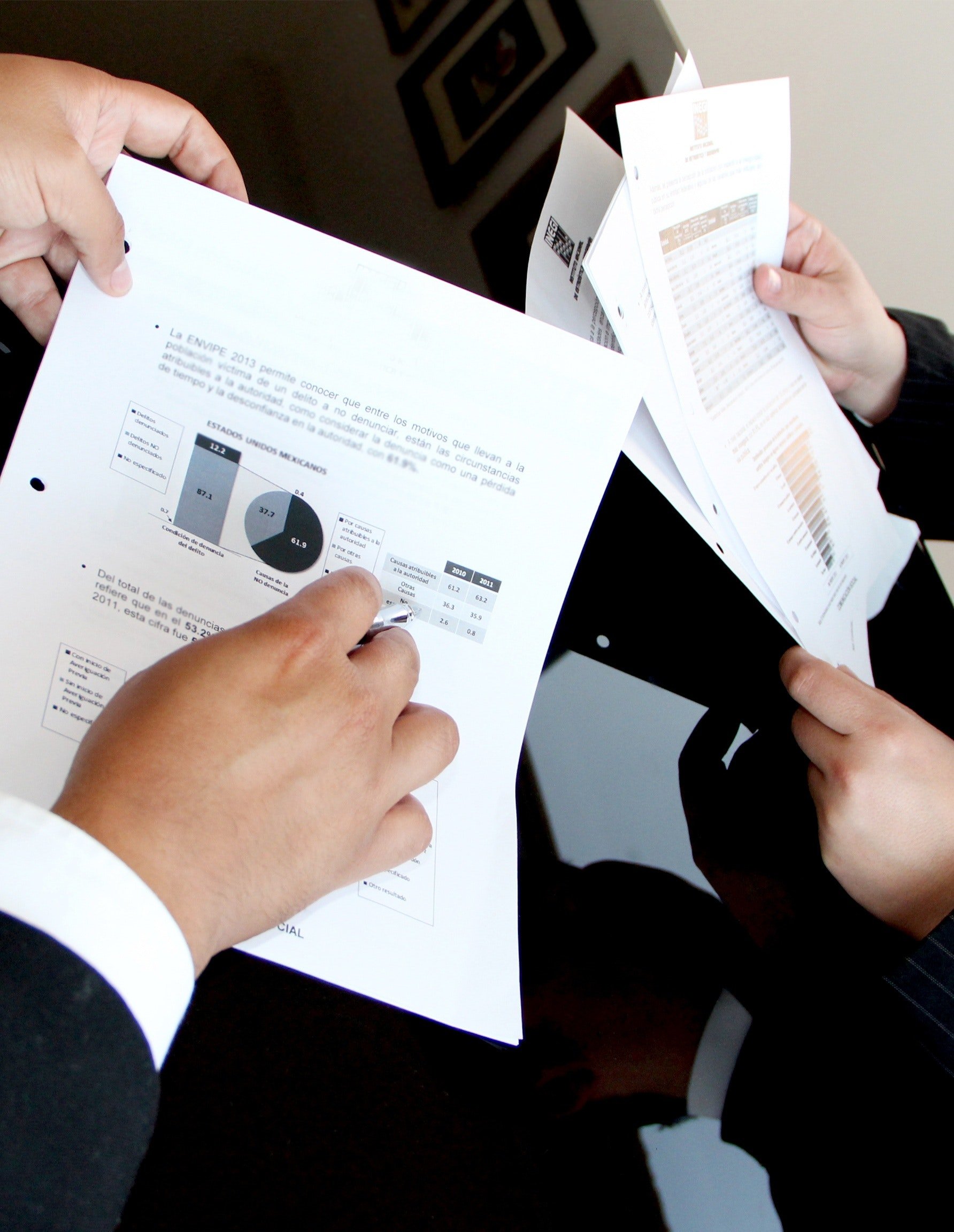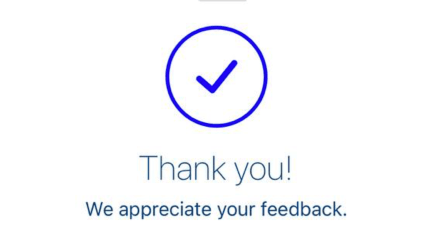 Data Insights
Get more insights on what your attendees think and what they do.
Retrieve a NPS-score to improve your event
Analyse the traffic to certain areas
Follow up with the right information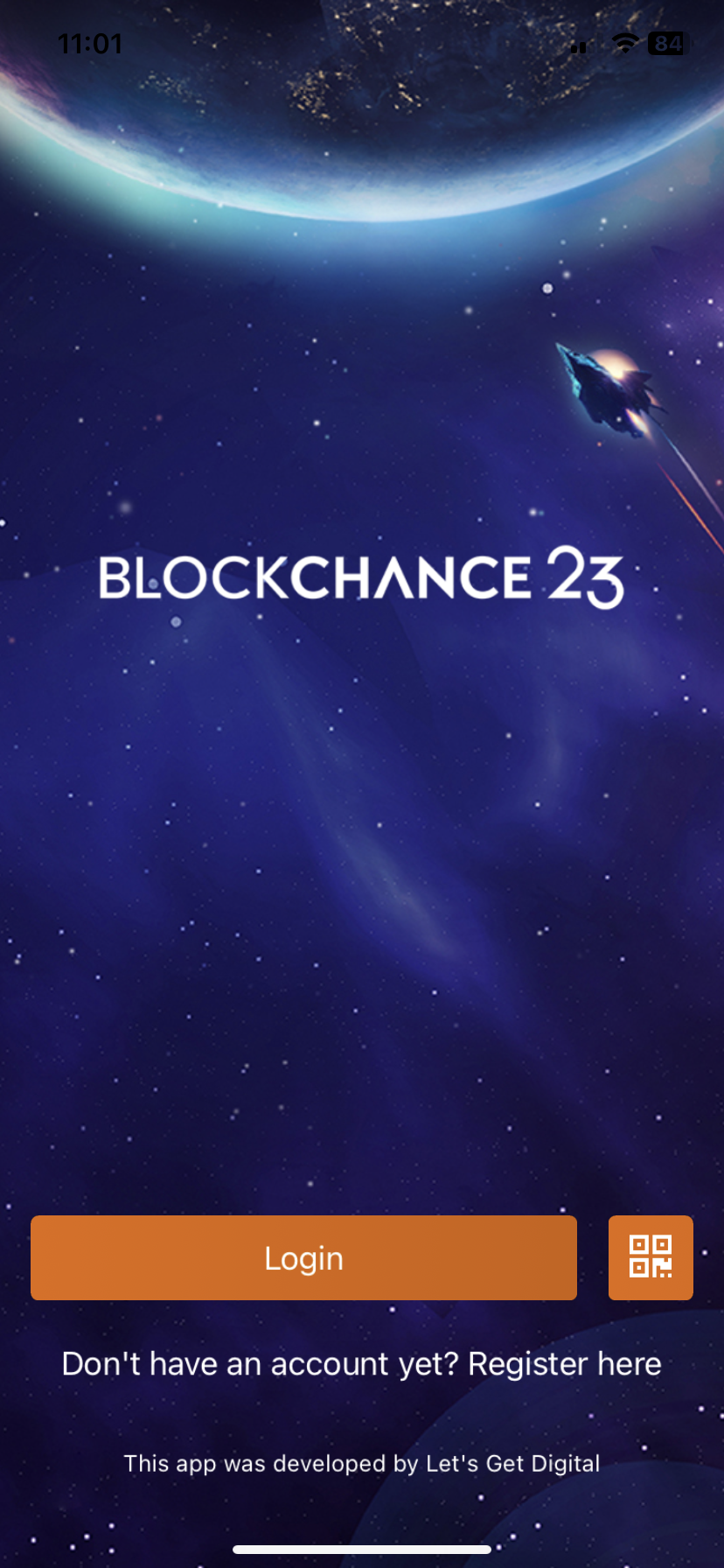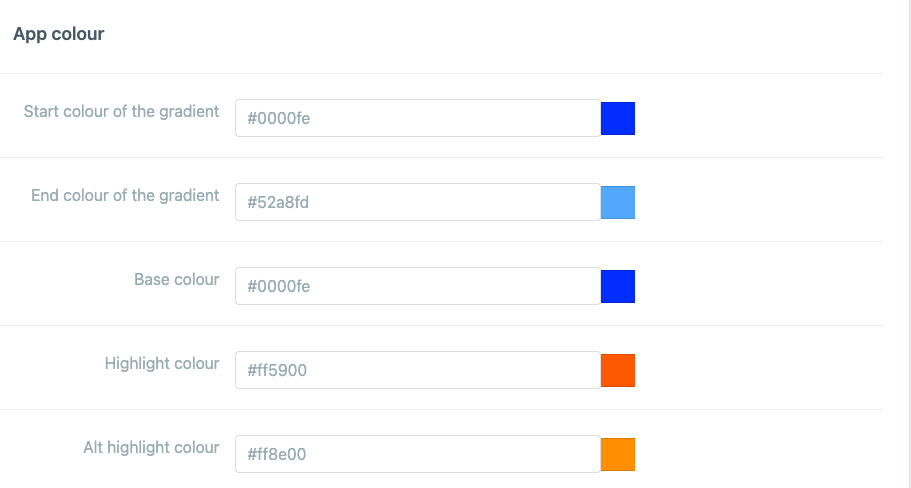 Own Branding & Customisation
Let your attendees immediately know that they are at YOUR event.
Full White-Label-Solution with endless branding possibilities
Display any information that your attendees need
Full-colour badges in your design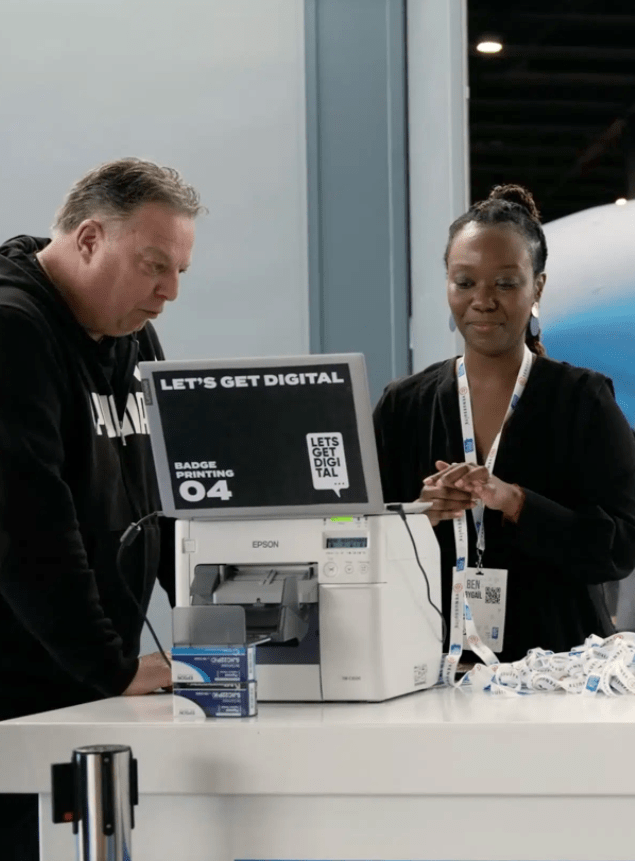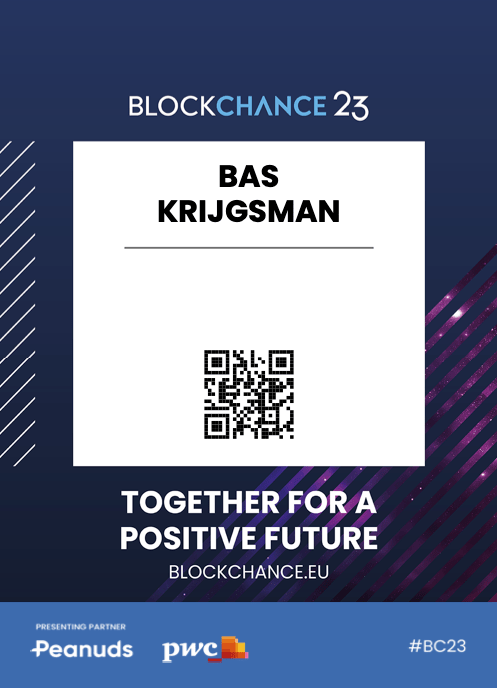 Badgeprinting & Check-in
Get your attendees to the right place, at the right time.
Select sessions, workshop, and activities
Receive reminders to be on time
Make certain activities exclusive with exclusive access
Learn more
This is how we help to build up great open business days!
advantages summarised
Let your event stand out

There is one thing you attendees come for on your event; to have a great experience

Better and more focused exposure

With new and traditional ways, we help you out to strengthen your brand for more exposure

Fast & professional check-in

The first impression is priceless. We make sure it happens, while saving you time