Travel & Celebration events
Effortlessly connect attendees with ideal companies and boost companies' recruitment pipeline.
Create communities around all your events
Communicate directly all relevant information
Fast & professional check-in
---
Trusted by more than 3000+ leading events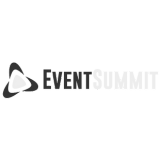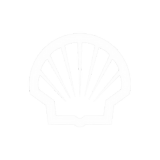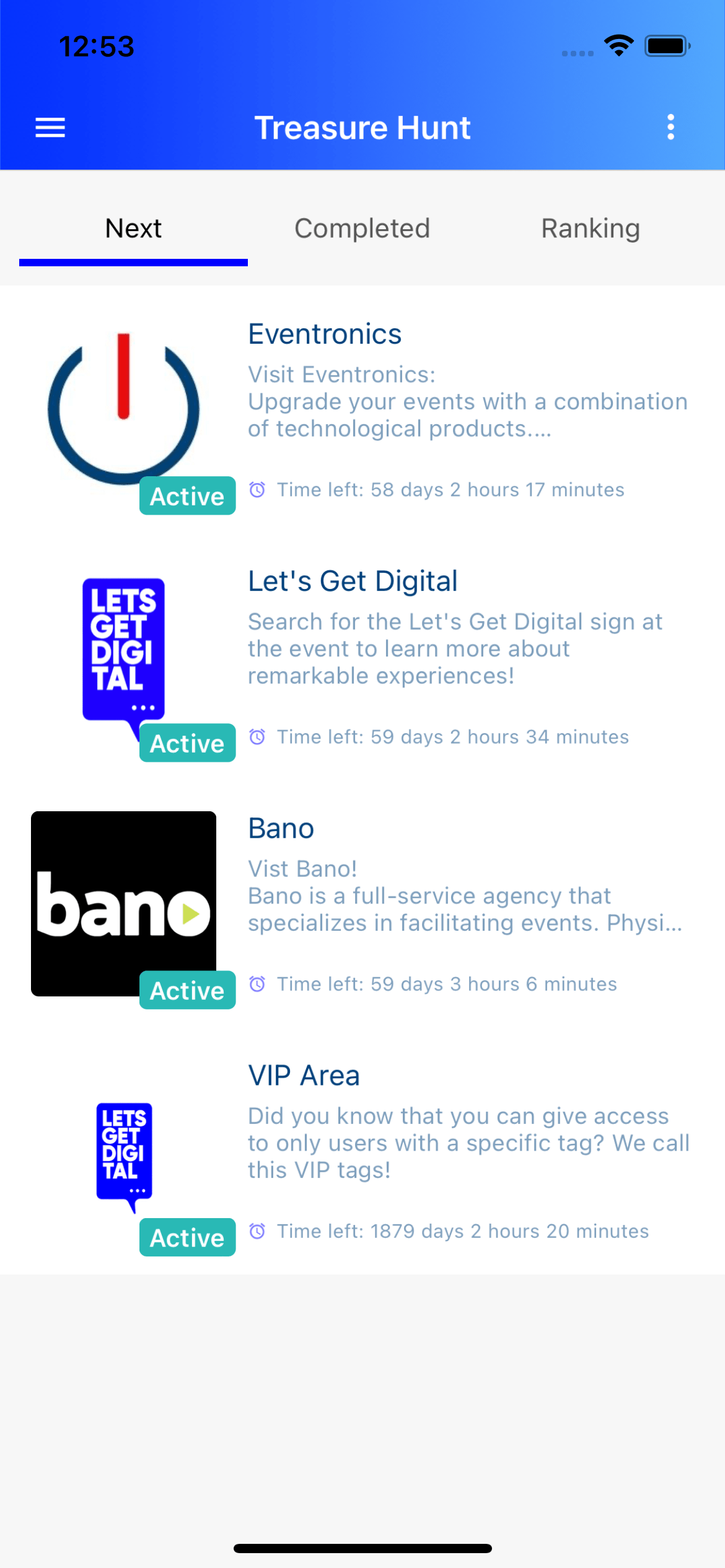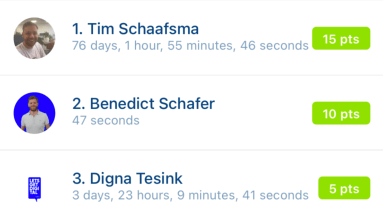 Treasure Hunt
Let your attendees experience a fun & interactive way to engage.
Offer tailor-made tours with different activities
Identify which topics your community is most interested in
Giveaway goodies and prizes to the most active attendees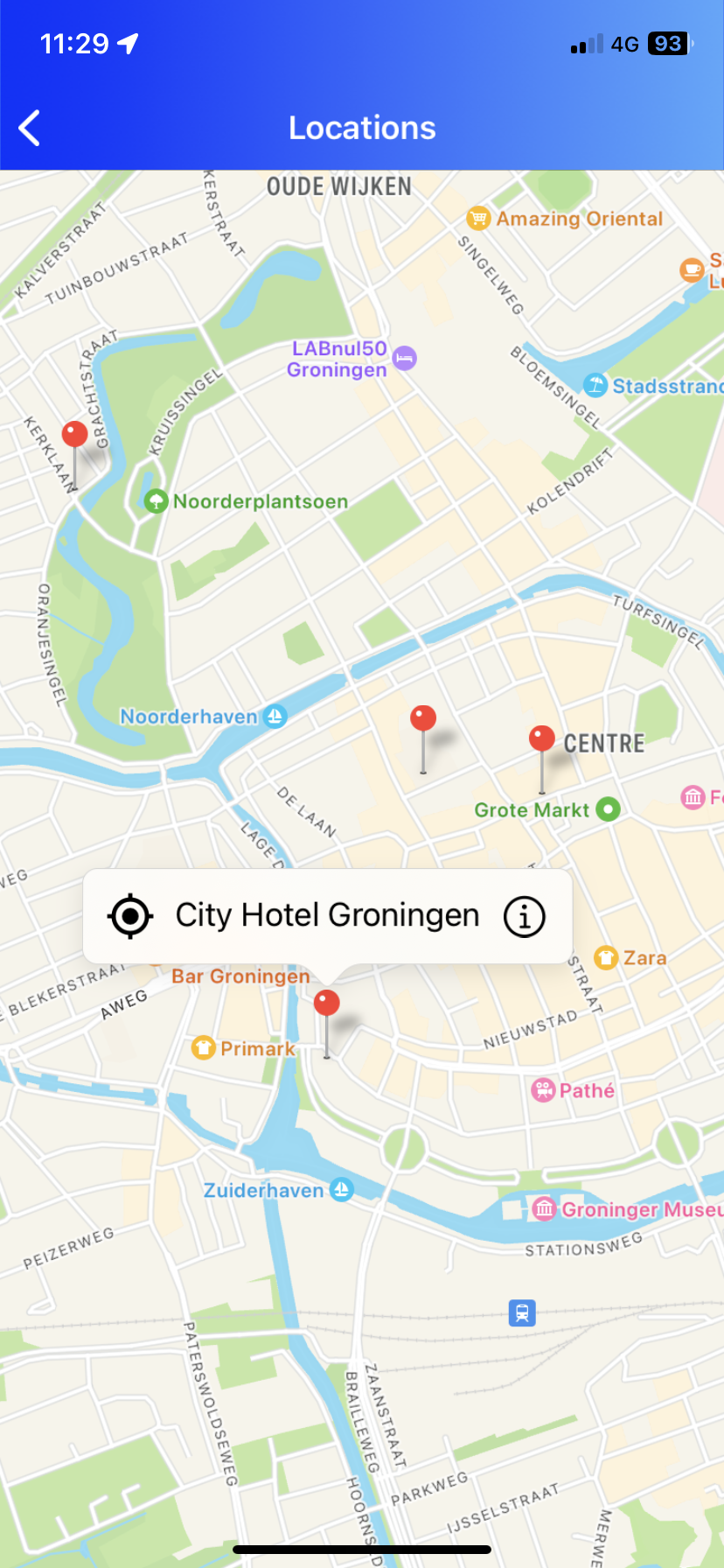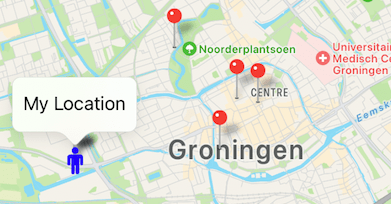 Locations
The right information at your attendees' fingertips.
Display hotels nearby or smooth arrival tips
Highlight the most important locations and promote city tours
Promote locations through sponsorships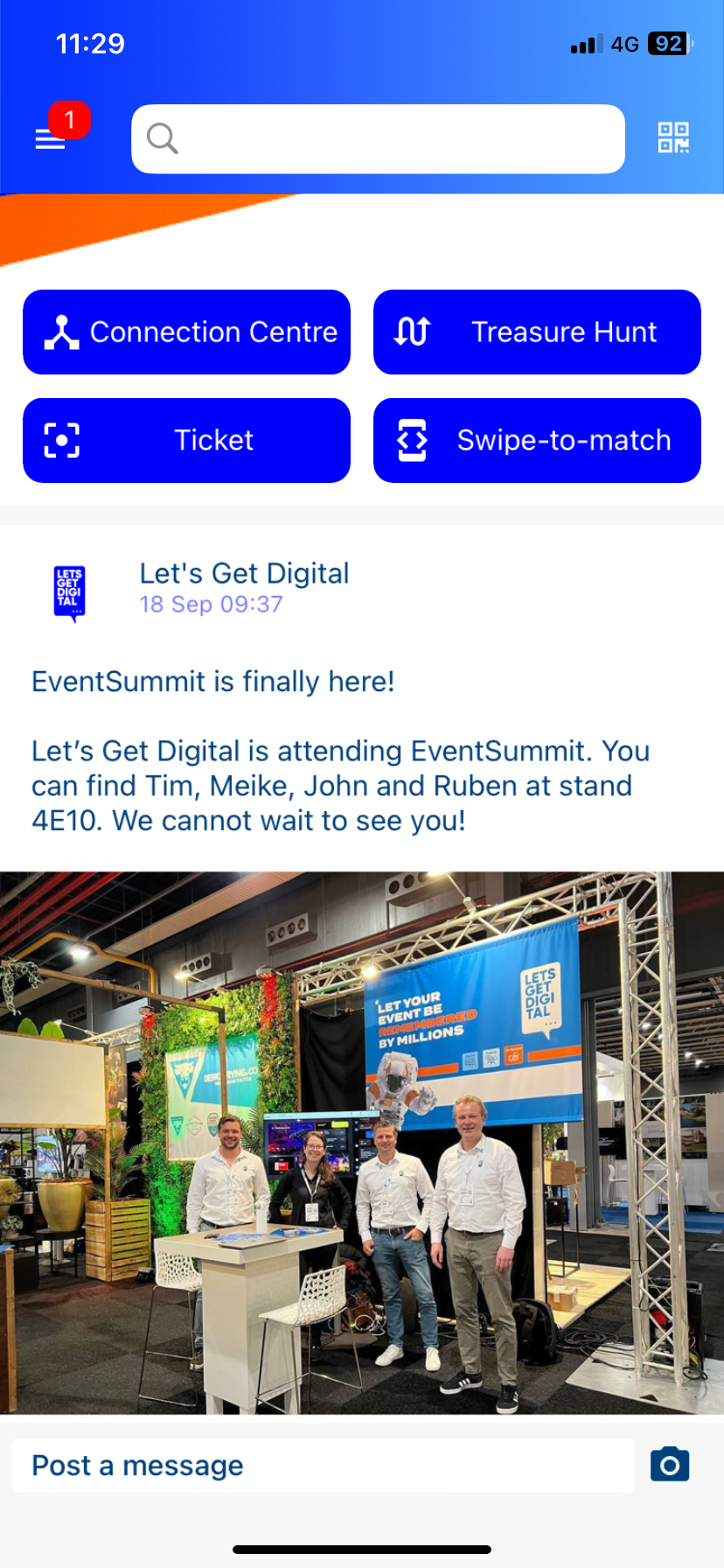 Social Feed
A social media area designed for community-building before, during and after your event.
Give attendees an extra space to share experiences, even outside the event
Display all activities to large screens and make interaction visible
A positive channel to show activities and energy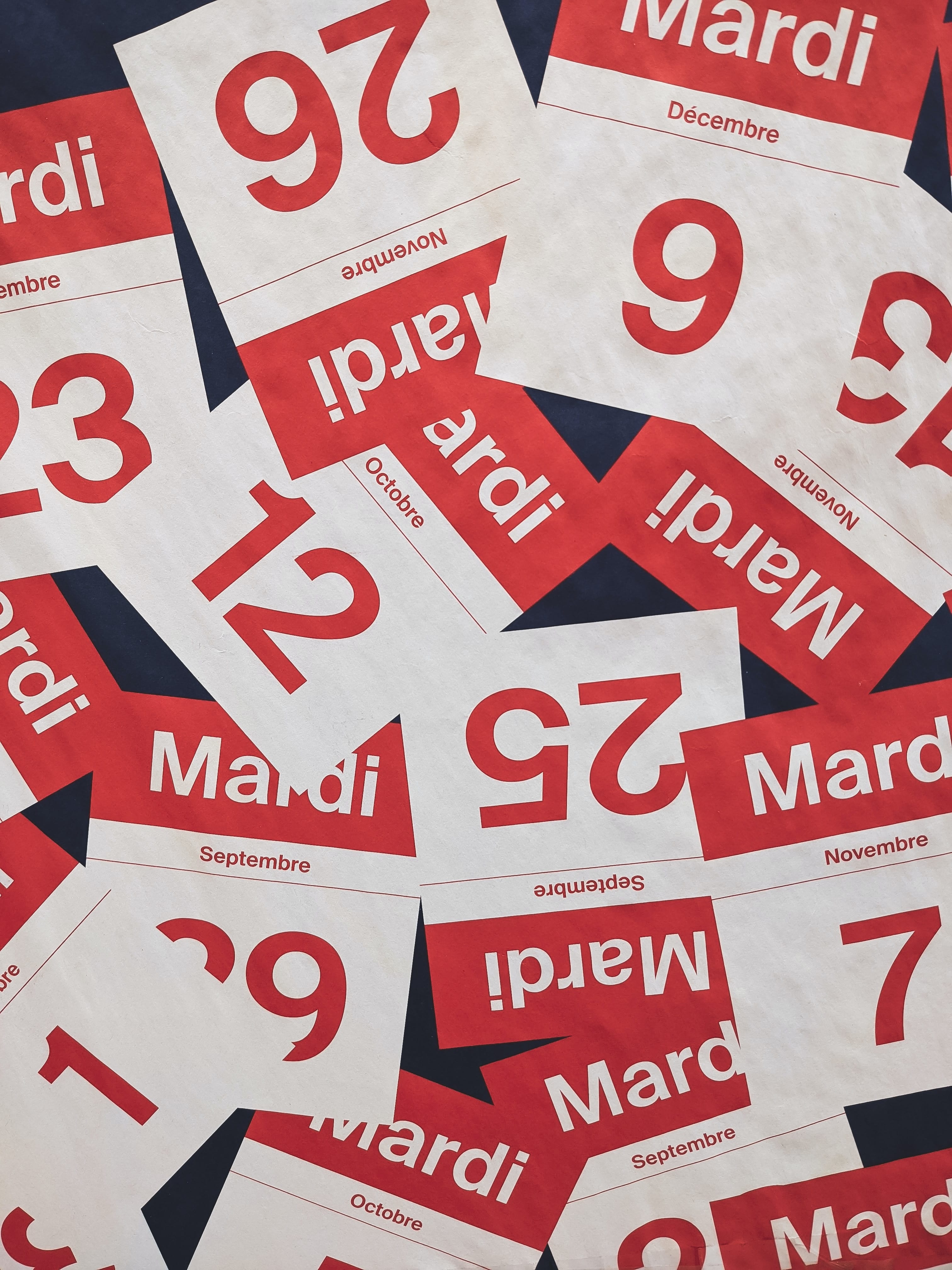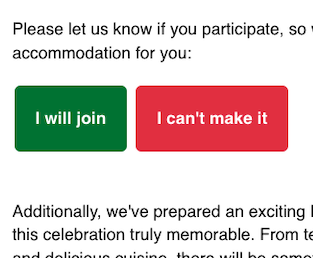 RSVP
Unexpected no-shows are history from now.
Let your attendees inform you about their attendance
Send customised email invitations
Analyse your event feedback to increase participation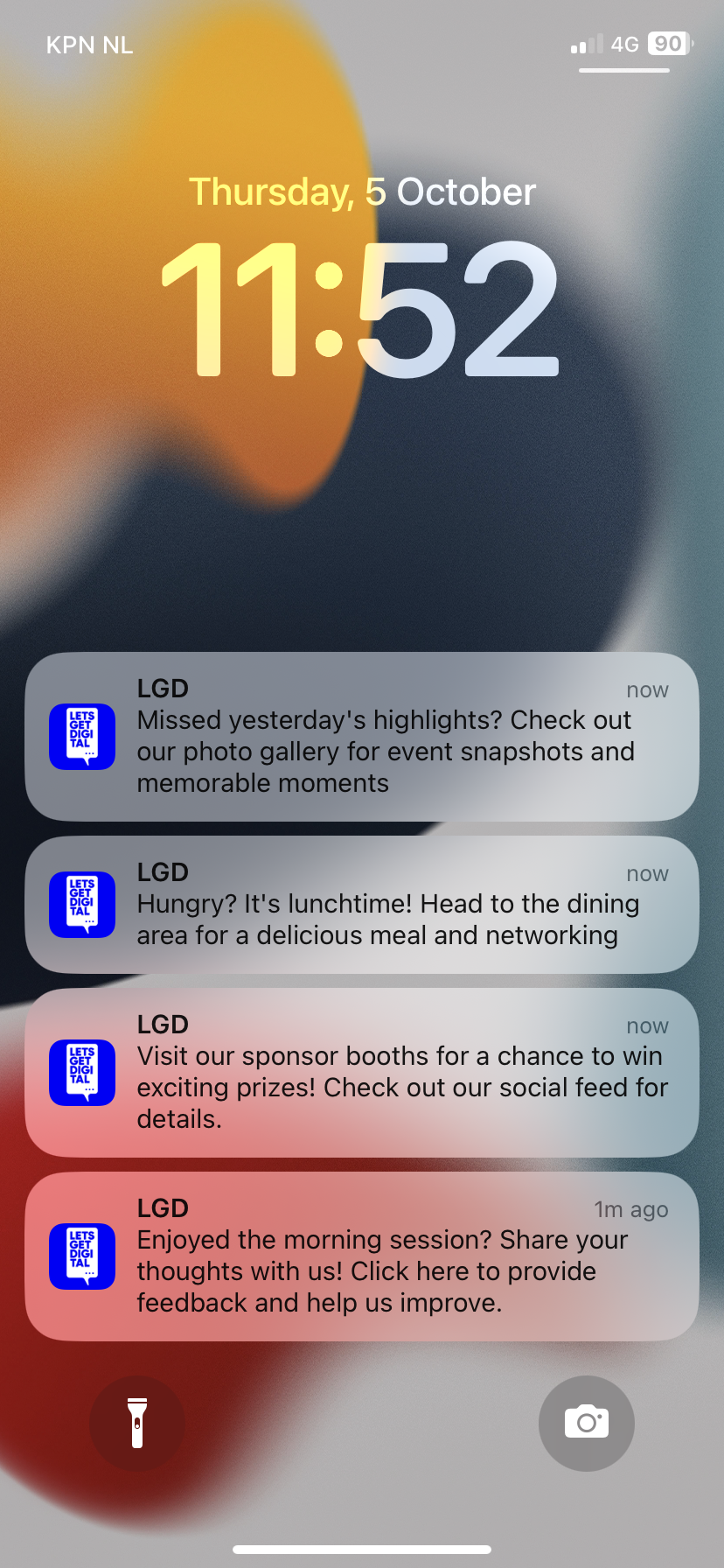 Push Messages
Inform your attendees immediately with one click.
Targeted push messages to certain attendee types
Save time by reaching all attendees at once
Automatic reminders of sessions & activities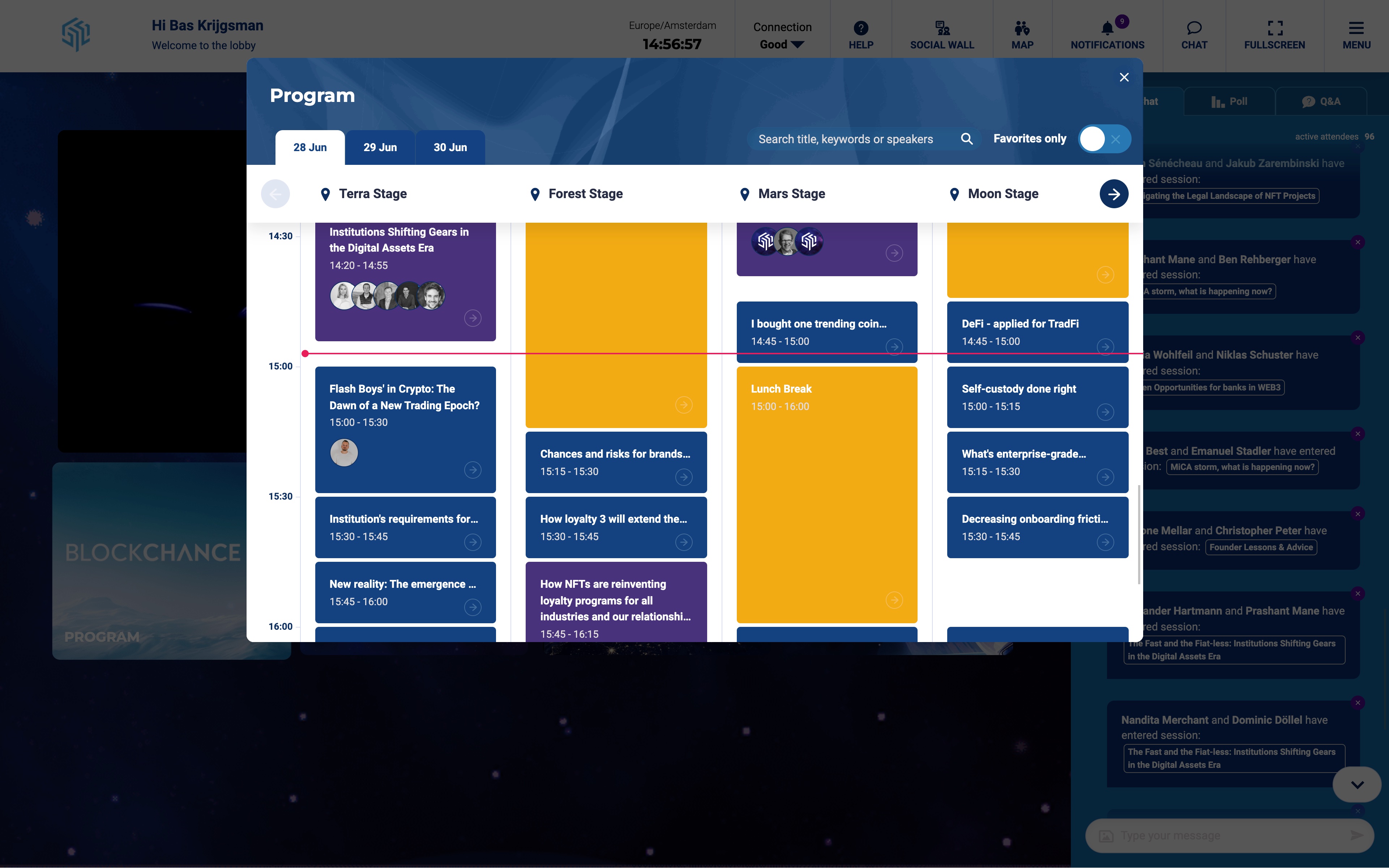 Personal Programme
Get your attendees to the right place, at the right time.
Select sessions, workshop, and activities
Receive reminders to be on time
Make certain activities exclusive with limited amounts
This is how we help to build up great travel and celebration events!
Top advantages summarised
Grow your community

There is one thing you attendees come for at your event; to meet new people and feel part of a community

Better and more focused exposure

With new and traditional ways, we help you out to strengthen your brand for more exposure

Fast & professional check-in

The first impression is priceless. We make sure it happens, while saving you time